We Don't Just Teach You How to Trade… We Show You
You're invited to join Shawn in a live trading demonstration this Thursday.
Watching a live trading demonstration is one of the best ways you can learn how to trade.  It's better than reading a book.  It's better than joining a class.  It's better than learning it on your own…  Because you can see it in action!

live trading demonstrations this Thursday and watch as he manages the in's and out's of trading a portfolio in live market conditions.
Select A Date to Sign Up!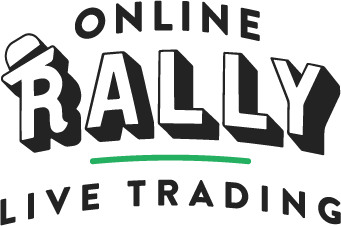 Select All You'd Like to Attend.
Events for week of May 22, 2022
This Week Navigation

May 25 @ 8:00 am
-
9:00 am
MDT
Learn By Doing, With the Help of Industry Experts
If you want to learn how to trade or improve your trading skills, then you don't want to miss this special trading session with Shawn where he will demonstrate in real time, live market conditions, how to:
Recognize developing trade setups.

Build up and take off trade positions in live markets.

Manage risk through the ups and downs of volatile price action.

How to trade both morning AND evening markets.

Create consistent income through technique.  
Whether you're new to trading or been around the block, there is something for everyone in these trading sessions…  Every session presents a new learning opportunity and Shawn brings those lessons to life!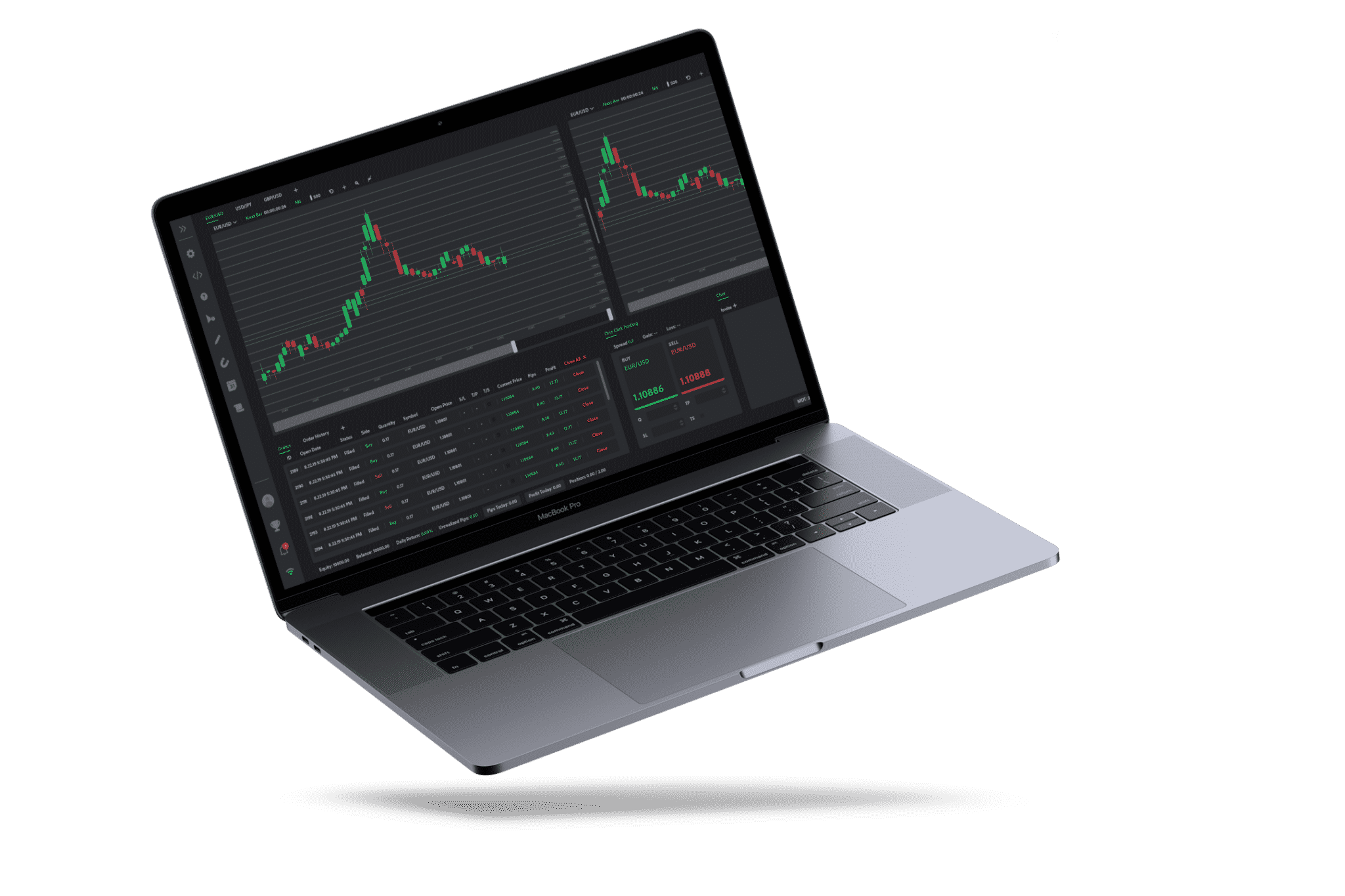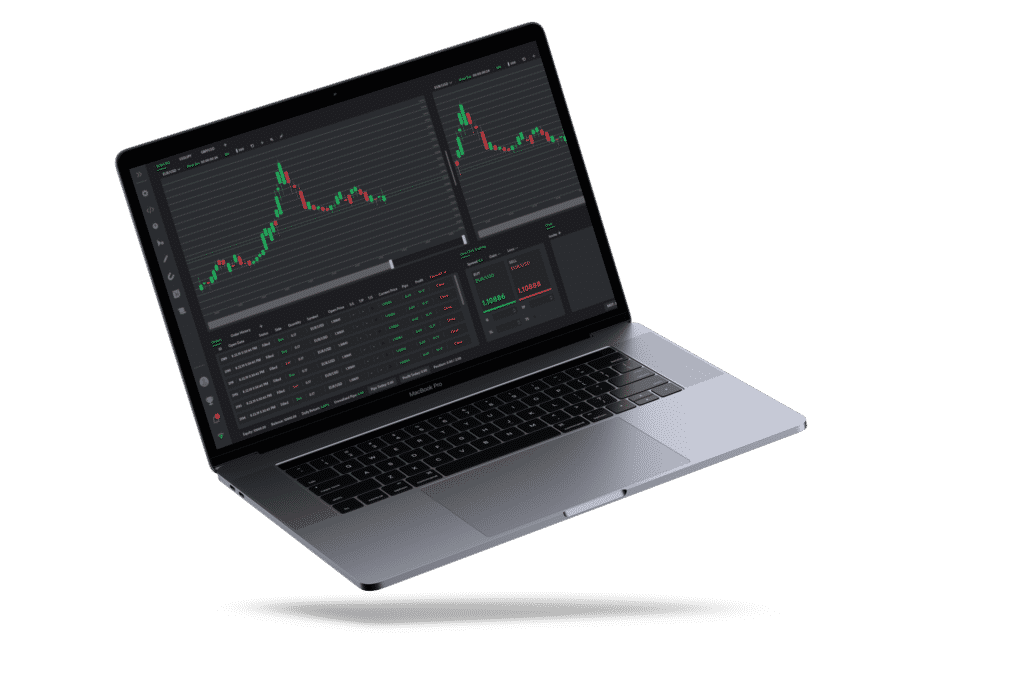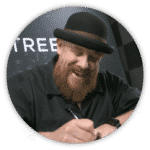 Shawn's is the fund manager for the Apiary Fund and the host of the popular "Trader on the Street" Youtube channel.  He personally manages a desk of over 2000 traders around the world who process over $8 Billion in trade flow each month.  If anyone understands what it takes to manage a portfolio in today's uncertain market, it's Shawn.  Do not miss this special opportunity to watch Shawn manage
If in your pursuit to become an independent, successful trader please, consider yourself as lucky as I do to have found Shawn. Everything I was looking for was here. Not only that, but everyone was so incredibly nice! To say that is rare in this business is a huge understatement....
Now I have the knowledge to make smart trades, and the confidence to know when to pull the trigger and when to wait. I have put in the time, watched the videos and spent hours and hours doing my own research, but it has been well worth it! Next stop is financial freedom!
I am able to trade and insure myself from constant heavy losses that would cause my trading capital to be wiped out with trading losses. I am a professional currency trader, not a currency gambler. I know exactly what to do to make money in the currency market!