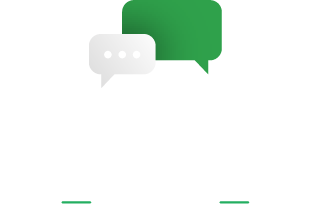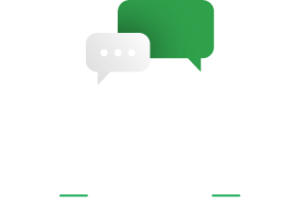 We're here to help with any questions you have about how things work here at Trader on the Street!

I started knowing nothing about trading. I've found that everyday is a learning process. If there is a question out there about trading, I've probably asked it. So come and we all learn together.
Make an appointment with your Krewe Captain to get help analyzing your trades and ways to maximize your profits.
Captains Orders | Weekly Challenge
Send me an email with a topic that you'd like me to cover in one of the next classes - geoff@traderonthestreet.com
Past Events
March 30 | 7:00 pm – 8:00 pm
March 28 | 7:00 pm – 8:00 pm
March 23 | 7:00 pm – 8:00 pm
March 21 | 5:00 pm – 6:00 pm
Tots Support Krewe Calendar
This is where you'll start your path to profitable trading.
Take these lessons at your own pace and discover new things about the markets.
Enhance your trading with new strategies.
See the markets from a brand-new perspective.
Brush up on your trading knowledge