Get immersed into the wide world of trading
currencies with these introductory lessons.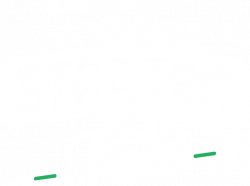 Take the first step in your learning path and discover what makes the markets tick.
Learn the ins and outs of currency trading from the first buy to the last sell.
This crash course in trading will tell you the ins and outs of trading. Go through these lessons at your own pace and carve your own path to making trading into a career.
The information you'll find inside this learning path you won't find anywhere else. It's been crafted by an elite team of traders dedicated to your success.
$997 – Unlocks 4-Week Course
Get the right launch to your trading career with this learning path. And get prepped for real trading. Plus, get the help you need from Shawn Lucas and the Trader on the Street team. 
Whether you're a novice or experienced trader, you'll find incredible value in what you're about to embark on. Learn what it takes to succeed in the markets. Get started today!