Instructor
Open Signal
Majors SSI London/New York
11/20/2020 | Majors | M15 | Long
Updated X Days Ago
| Position | Symbol | Timeframe | Trigger | Entry | Target | Price Stop | Time Stop | Results |
| --- | --- | --- | --- | --- | --- | --- | --- | --- |
| Long | EUR/USD | 4HR | 1.2620 | 1.2620 | 1.2710 | 1.2570 | 7/21/2021 | N/A |
Signal Instructions
This pair is in a buy zone and just had a 3 bar reversal on the 4hr chart!
Trigger: 1.2620
Entry: 1.2590- 1.2620 (30 pip set up range)
Stop: 1.2570 (50 pips)
Profit Target: 1.2710 (90 pips)
Update 7/9: Bring your stops to breakeven! It's made the move now just needs to continue into next week!
More Signals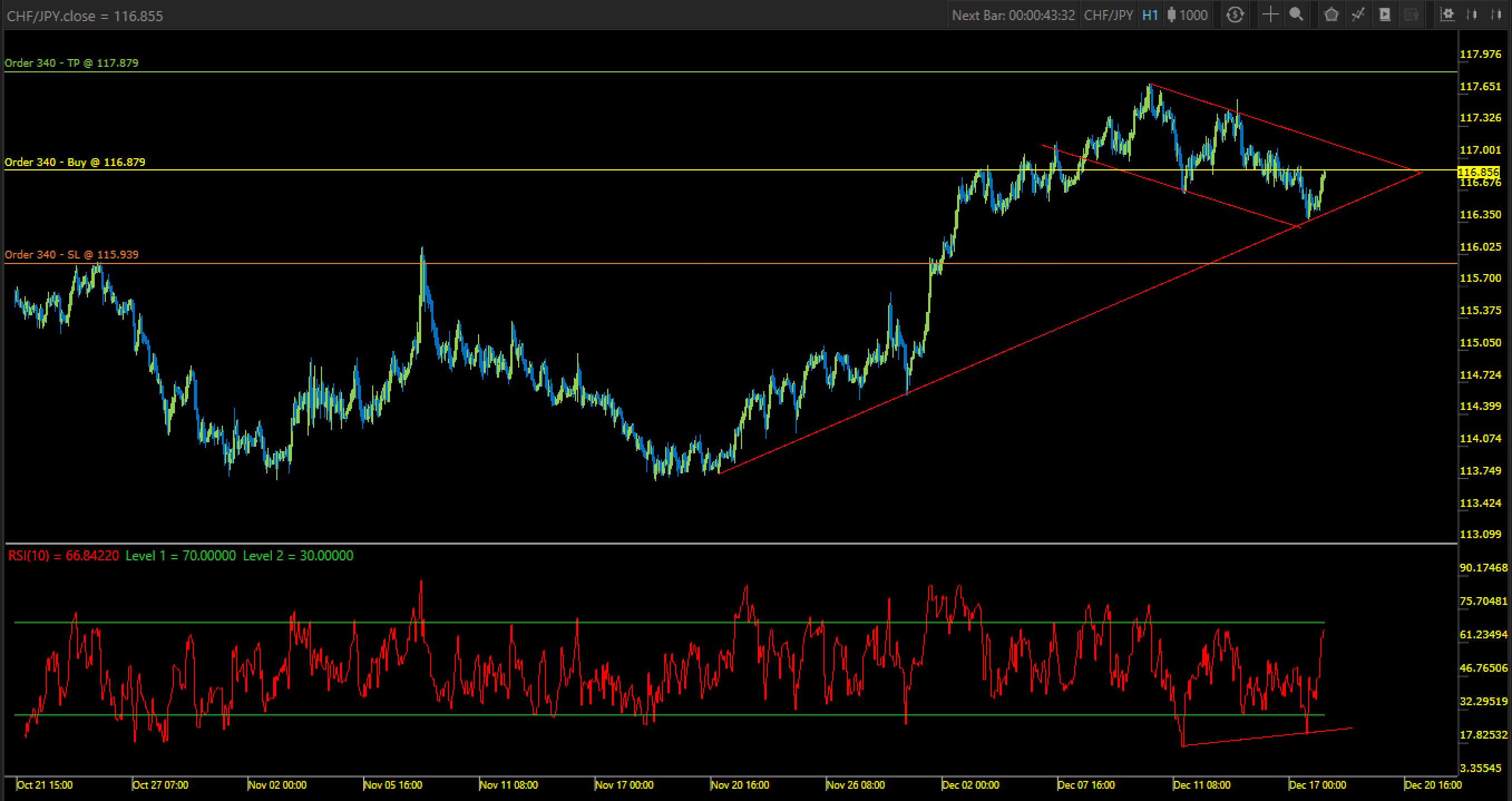 +60
Open Signal
Majors SSI London/New York
11/20/2020 | Majors | M15 | Long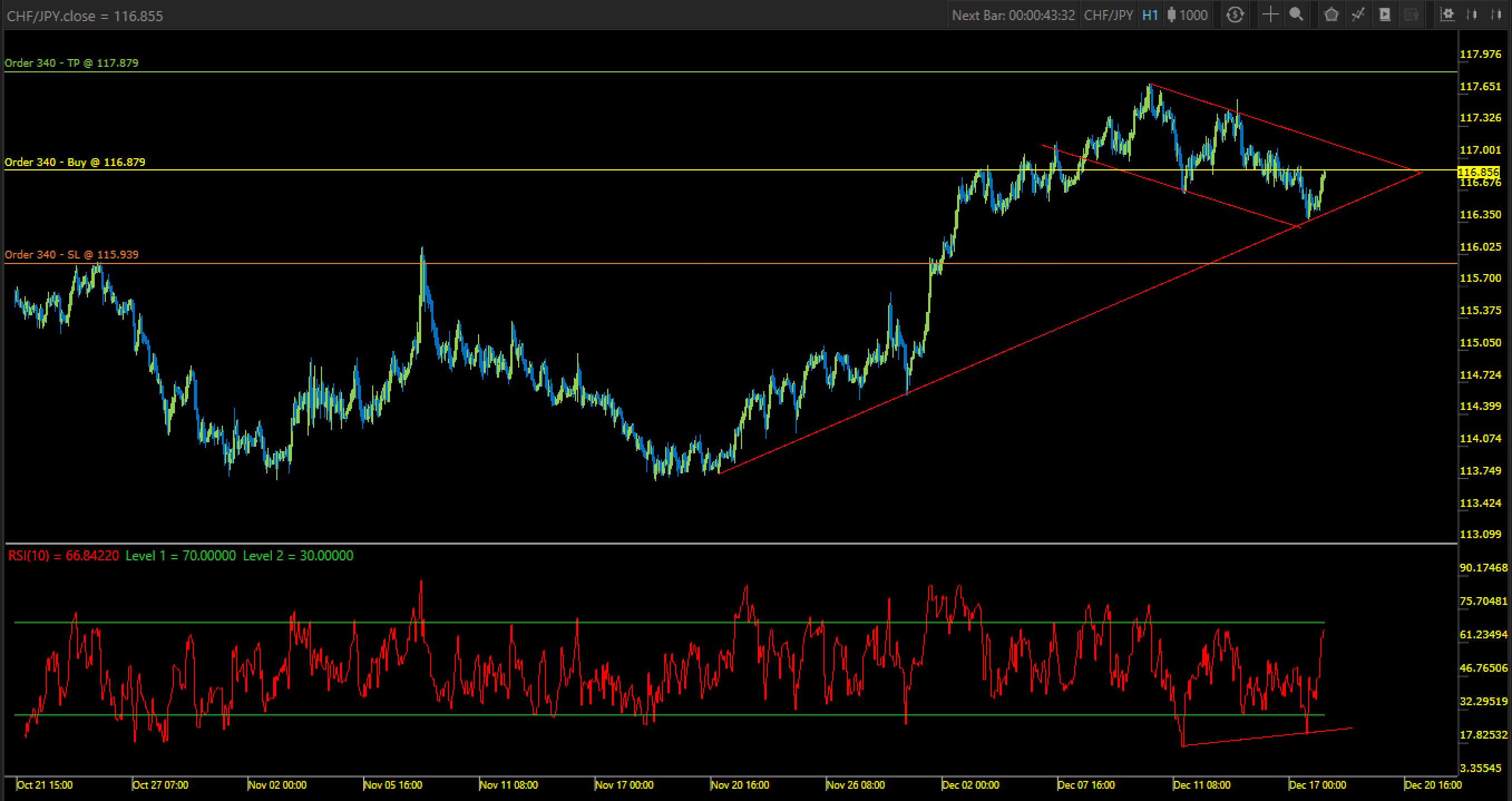 +60
Open Signal
Majors SSI London/New York
11/20/2020 | Majors | M15 | Long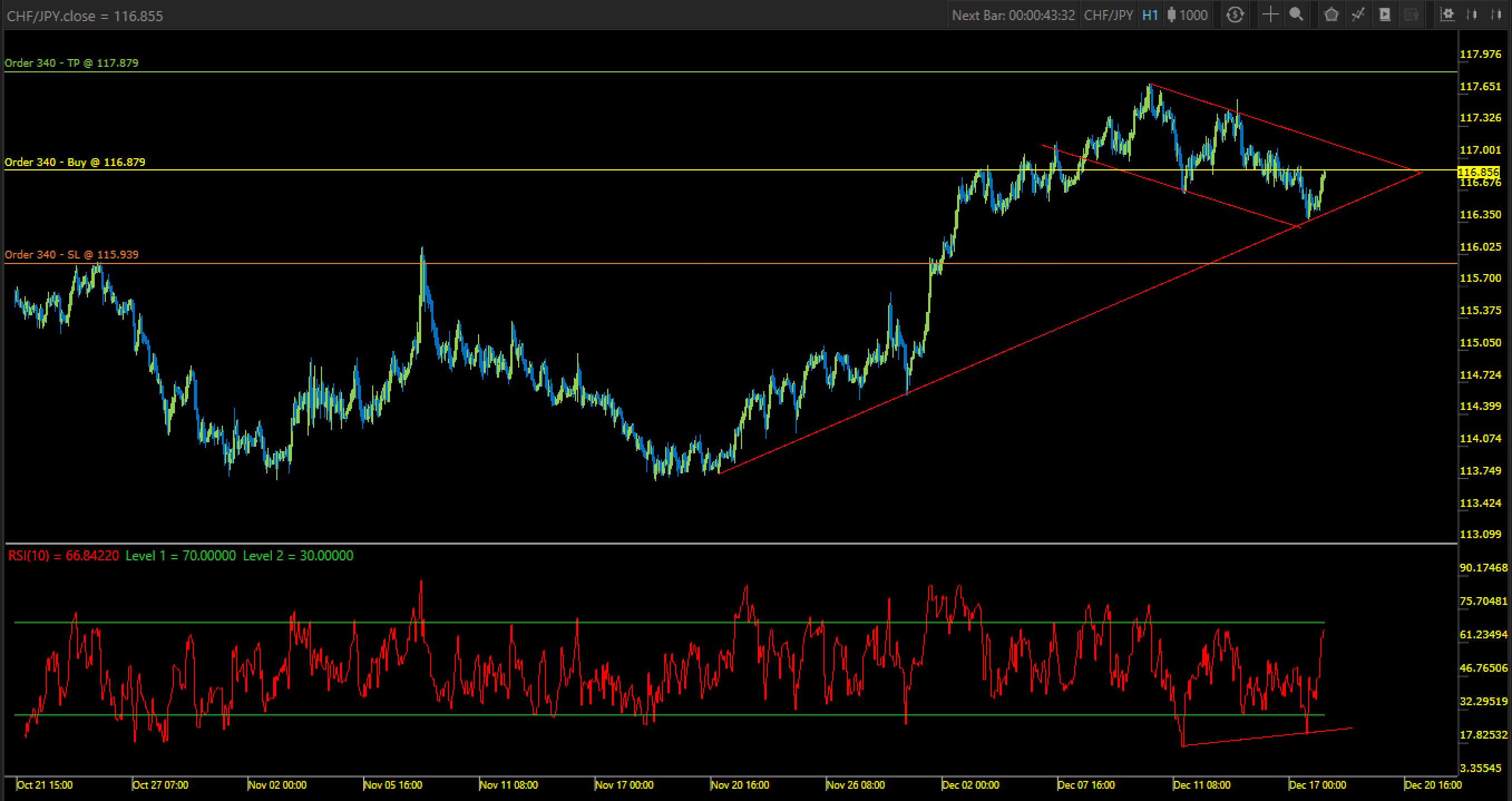 +60
Open Signal
Majors SSI London/New York
11/20/2020 | Majors | M15 | Long