Kevin Pyne
Open Signal
Bullish AUDCHF – Long
11/28/2021 | Majors | M15 | Long
Updated 4HR Days Ago
| Position | Symbol | Timeframe | Trigger | Entry | Target | Price Stop | Time Stop | Results |
| --- | --- | --- | --- | --- | --- | --- | --- | --- |
| Long | AUDCHF | 4HR | .6780 | .6780 | .6880 | .6680 | 11/28/2021 | +130 Pips |
Signal Instructions
We're looking at a scaling into a continuation trade for this pair, the 4hr looks good for it.
UPDATE:  Adding another layer to this position, 30 pips lower @ .6750. Stops and targets at the same price as 1st layer.
UPDATE: 3rd layer was added, 40 pips lower @ .6710. Moving targets lower to previous pivot high.
UPDATE: AUDCHF came to .6790, those three layers
More Signals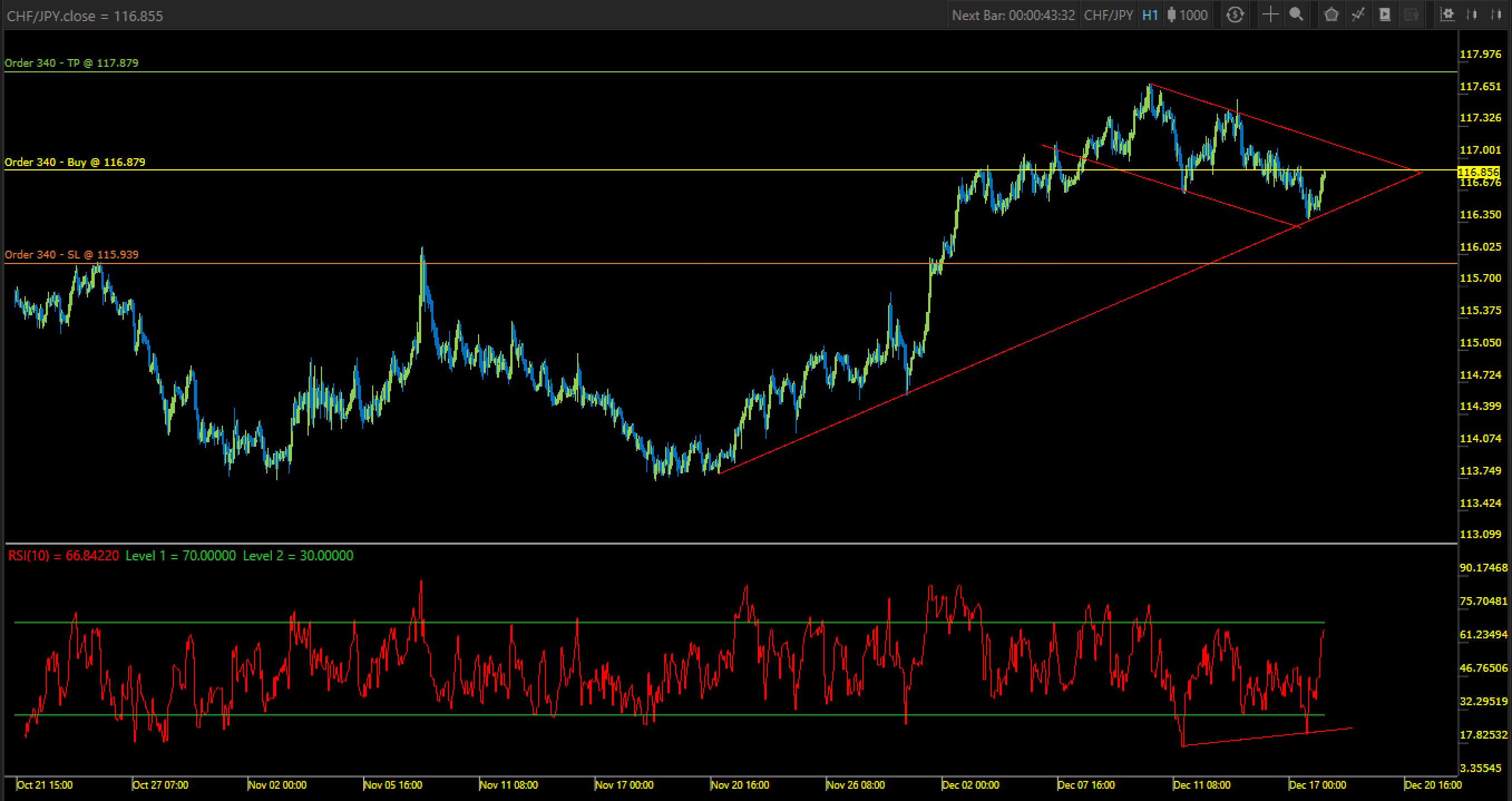 +270 pips
Signals Closed
SELL USD/CHF
05/31/2022 | Majors | M15 | Sell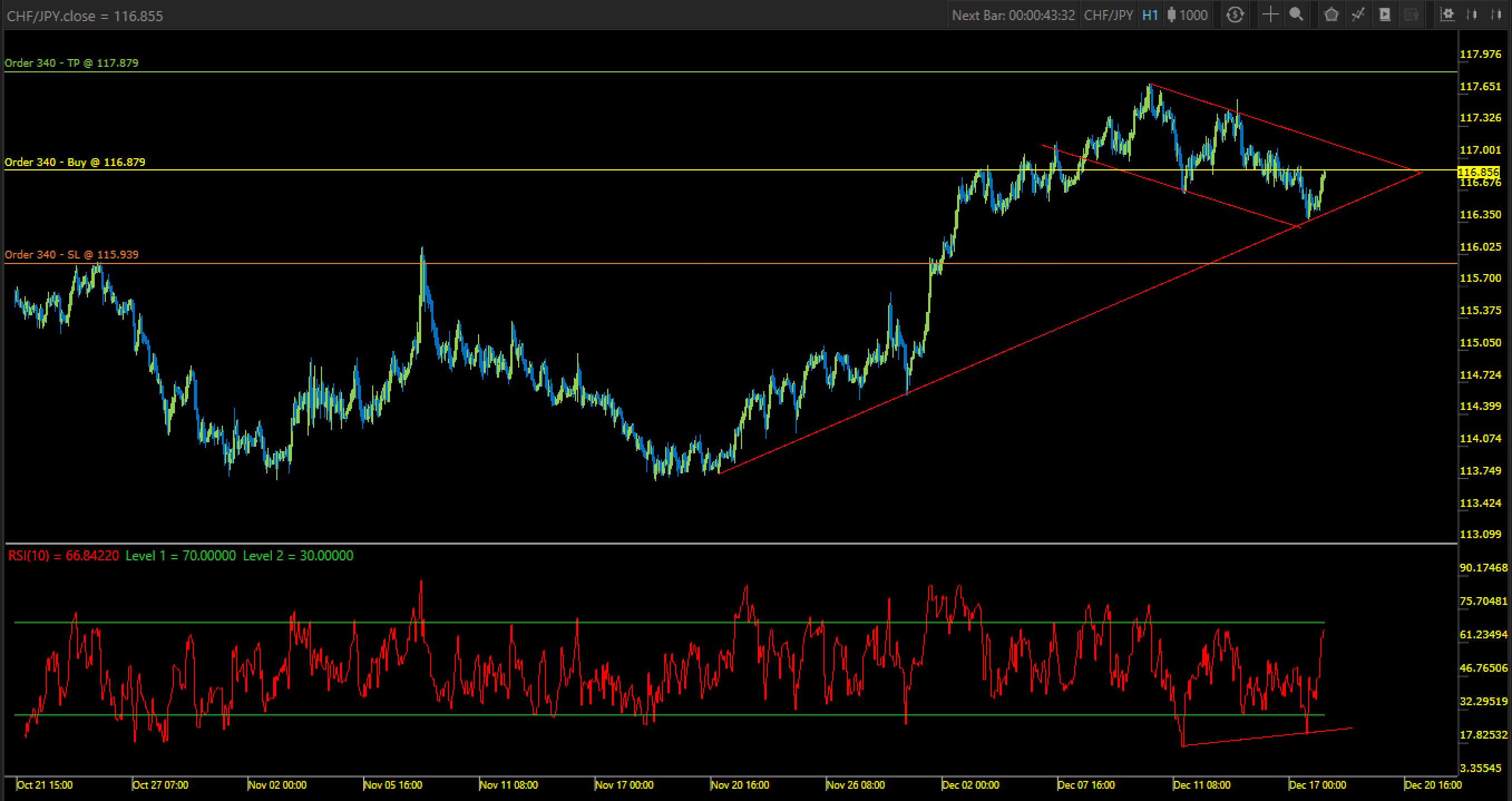 -110 Pips
Signals Closed
BUY GBP/USD
05/31/2022 | Majors | M15 | Long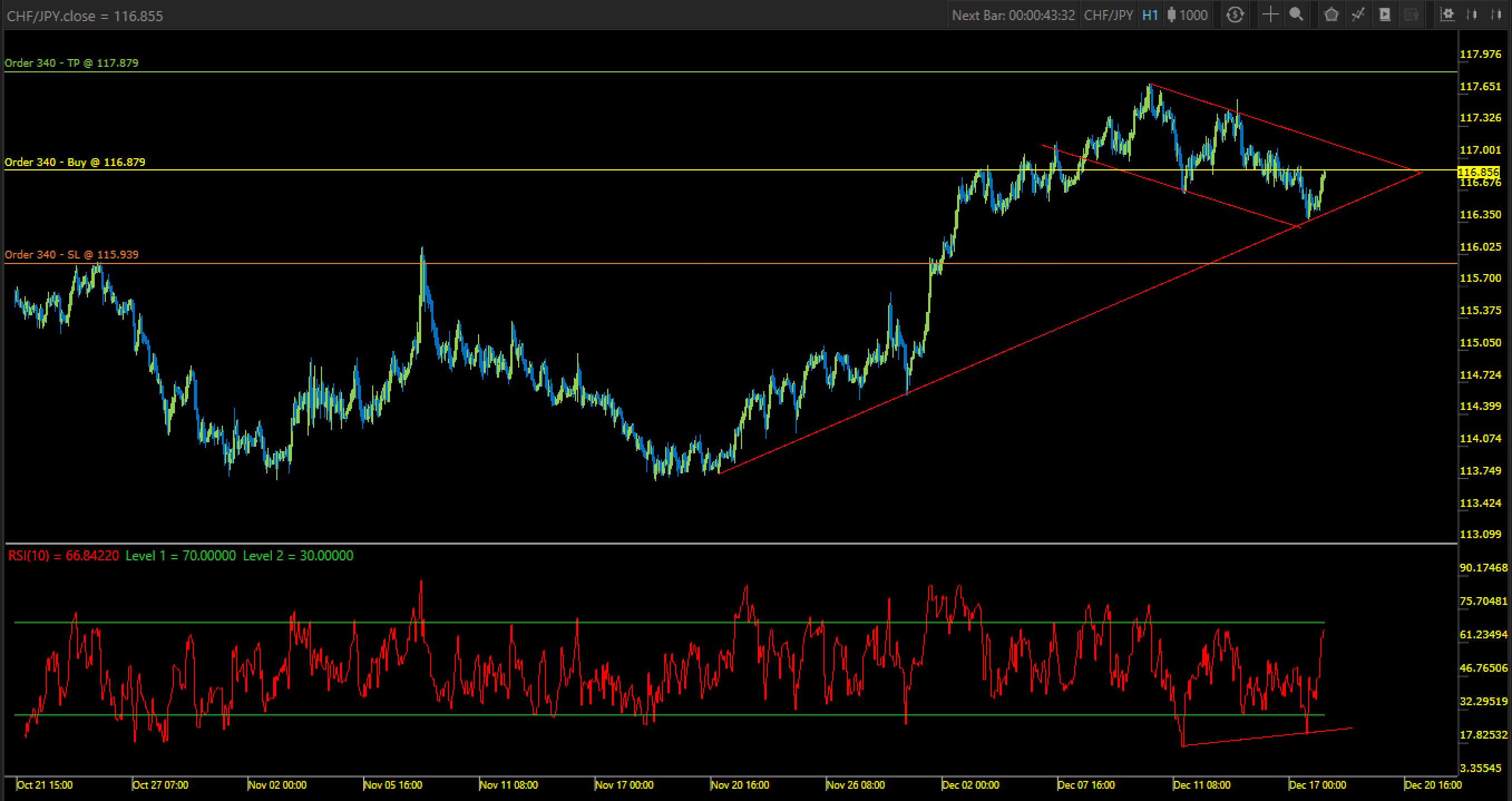 +0 Pips
Signals Closed
SELL EUR/NZD
05/31/2022 | Majors | M15 | Sell