Kevin Pyne
Open Signal
Bullish EURCHF
6/28/2021 | Majors | M15 | Long
Updated Daily Days Ago
| Position | Symbol | Timeframe | Trigger | Entry | Target | Price Stop | Time Stop | Results |
| --- | --- | --- | --- | --- | --- | --- | --- | --- |
| Long | EURCHF | Daily | 1.0900 | 1.0890 | 1.0990 | 1.0840 | 6/28/2021 | +75 pips |
Signal Instructions
Market have moved in our direction in the amount of the stop.
Bring stops to breakeven, risk free trade!
For the target, you could move it down from 1.0990 to 1.0965 for still a good profit and risk:reward. It could have a pullback
Update 6/21: almost hit secondary target today but didn't. You can bring stop loss below new higher low pivot for a 35 pip gain if you like.
6/23: Adjusted target of 75 pips was hit.
More Signals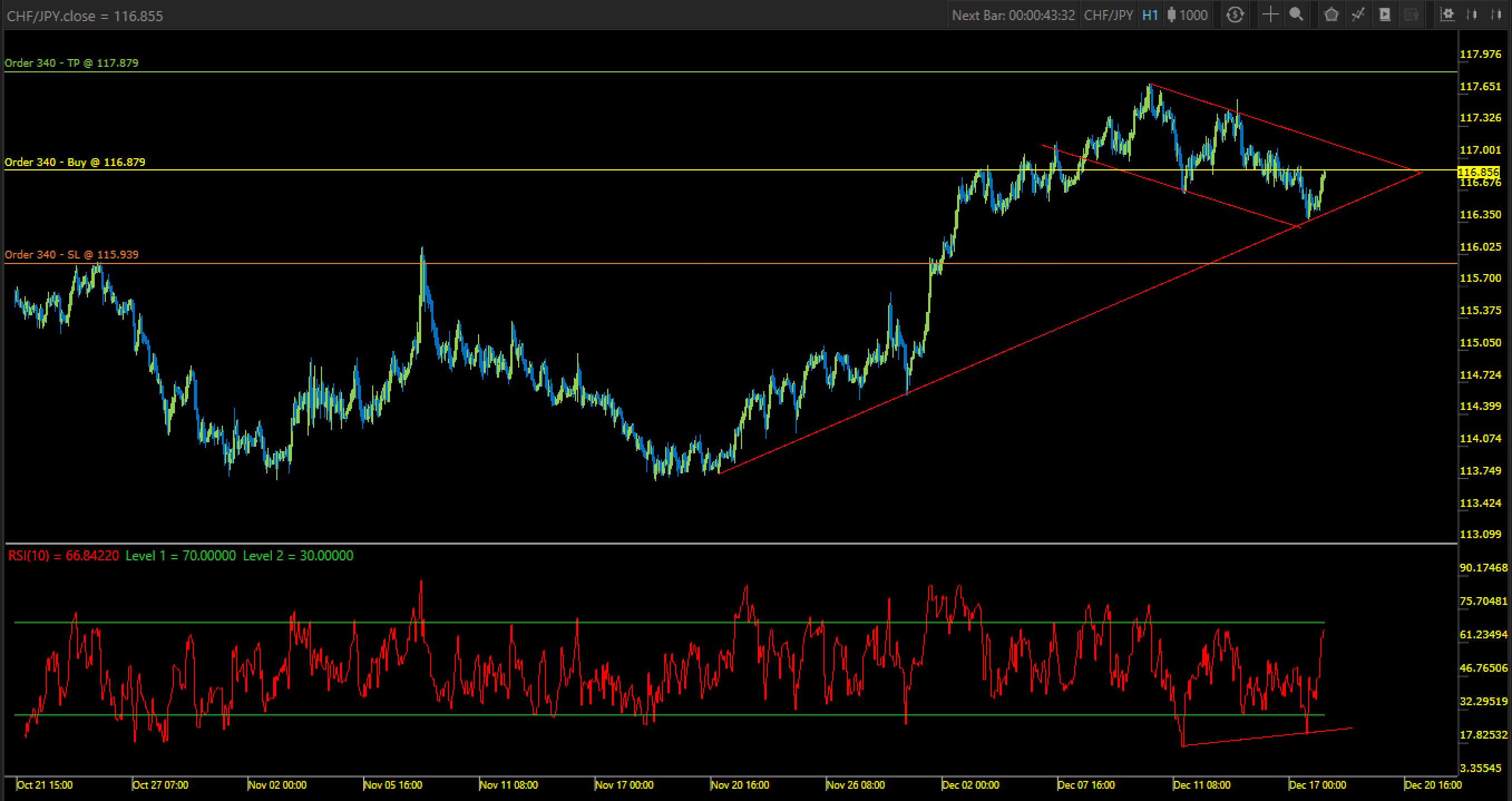 +270 pips
Signals Closed
SELL USD/CHF
05/31/2022 | Majors | M15 | Sell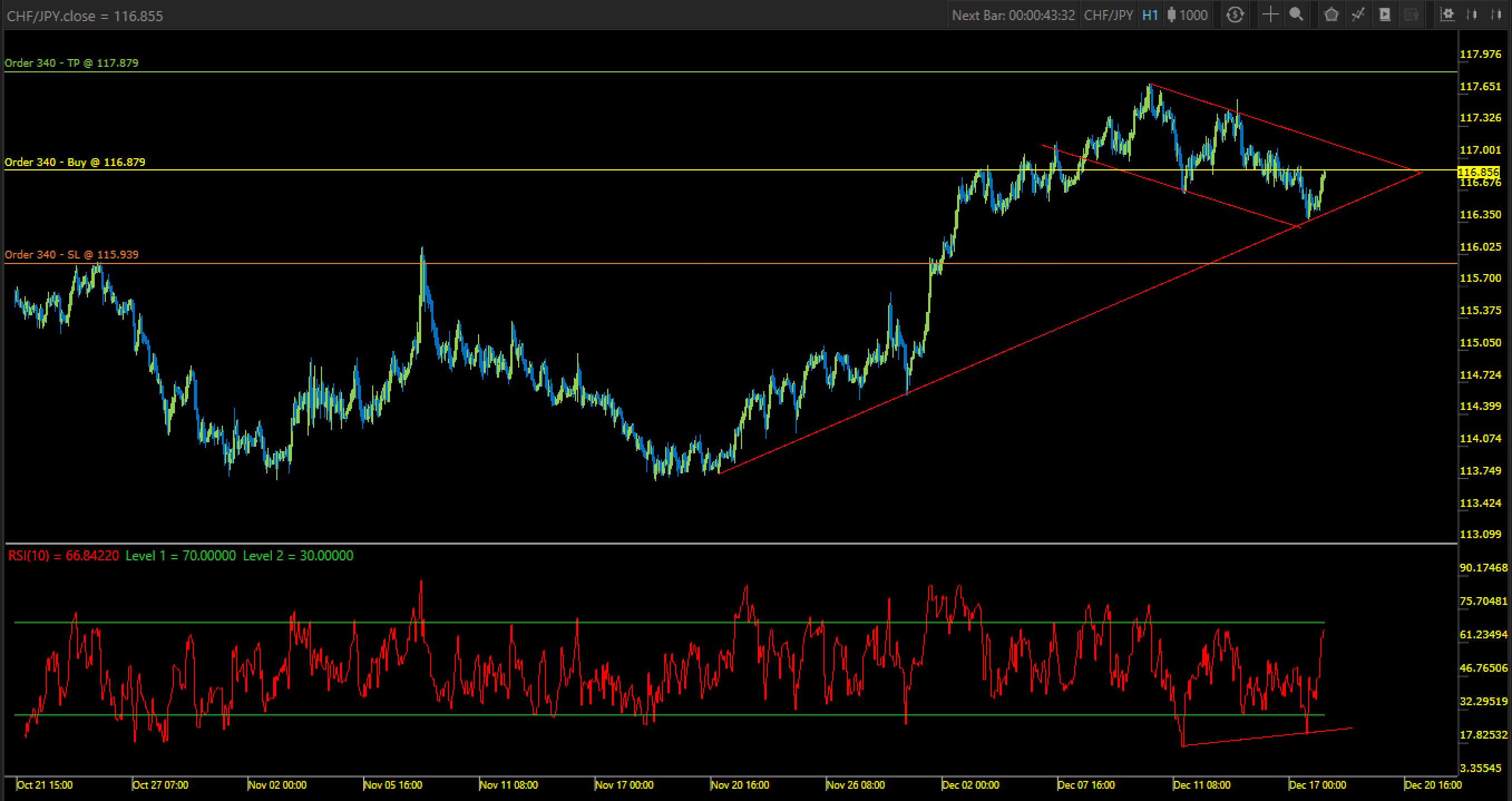 -110 Pips
Signals Closed
BUY GBP/USD
05/31/2022 | Majors | M15 | Long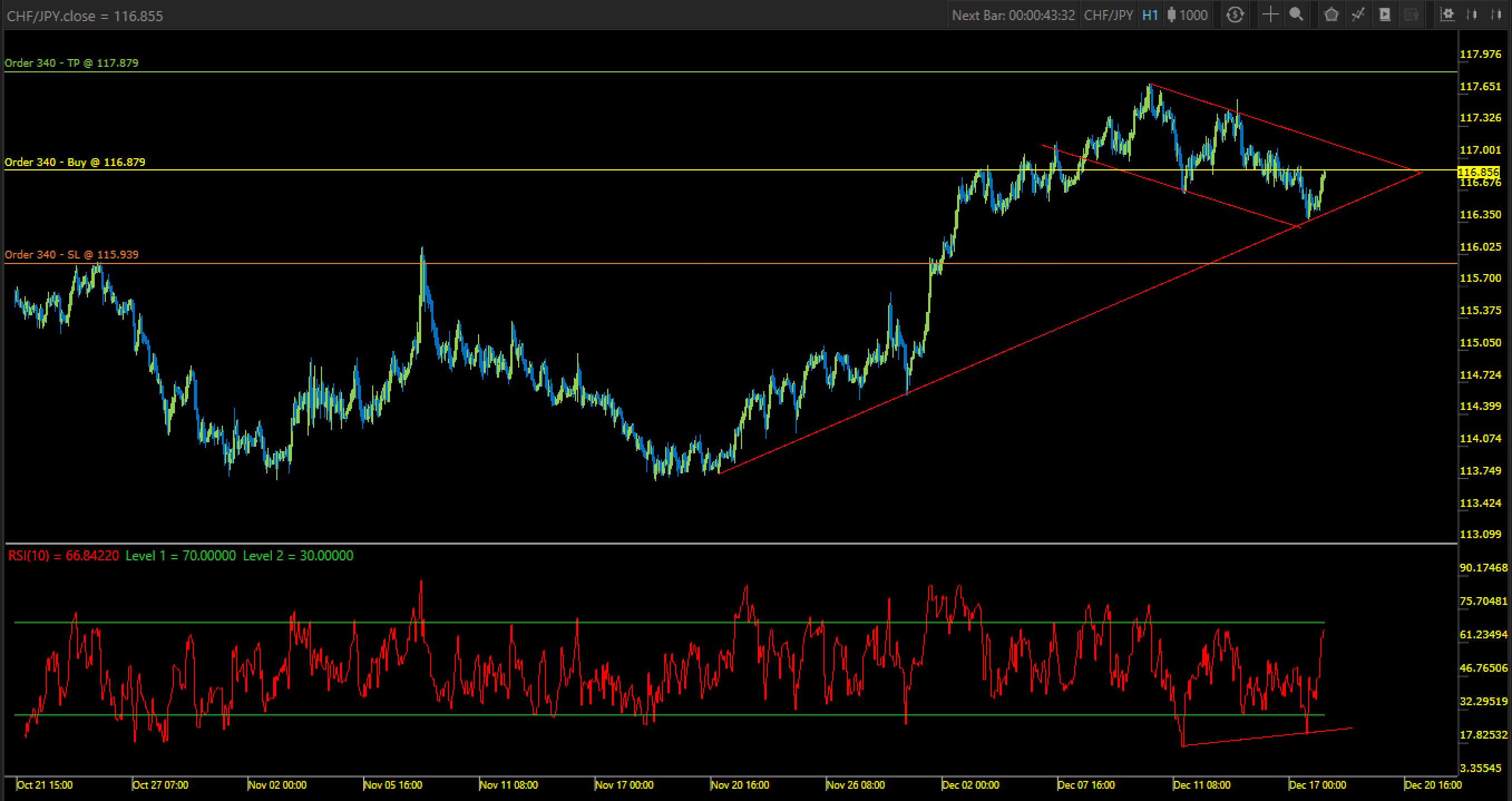 +0 Pips
Signals Closed
SELL EUR/NZD
05/31/2022 | Majors | M15 | Sell