Kevin Pyne
Open Signal
Bullish USDJPY
5/14/21 | Majors | M15 | USDJPY
Updated Daily Days Ago
| Position | Symbol | Timeframe | Trigger | Entry | Target | Price Stop | Time Stop | Results |
| --- | --- | --- | --- | --- | --- | --- | --- | --- |
| USDJPY | USDJPY | Daily | 108.14 | 107.90-108.15 | 109.40 | 109.4 | 5/14/21 | 143 pips |
Signal Instructions
Aggressive entry: 107.90
Conservative entry: 108.15 (Trigger of 3 Bar Reversal)
Stop: 107.40 (50 pips aggressive entry, 75 pips conservative entry)
Target: 109.40 (150 pips aggressive, 125 pips conservative)
Reward Ratio: 3.00 (1.67 with conservative entry)
UPDATE: Bullish conversative trigger has been hit. If you're not in and the price is lower that 108.14, go ahead and jump on this train with us. Let's see if it the next station stop is "Profitland"
4/27 Update:  I have moved my stops to breakeven for a risk free trade!! It's 70 pips onto its way to the target which is better than I thought it'd be just one day in. So patience is key now. Since there is no risk, let it ride!
4/30 UPDATE: As of this writing, USDJPY is at 109.30, only 10 pips from the target, if it doesn't hit by the close, I will take whatever profits to avoid holding trade over weekend. If it was still 40 pips or so away, I would put my stop to 108.40 to lock in 50 pips of gain and let it still run into the first of next week, but we are so close to the target, in just a short week, we'll take the profits before entering the weekend.
Trade Closed! 109.33 was the closing price. 107.90 to 109.33 was a 143 pip winner! Onward to the next trade!
More Signals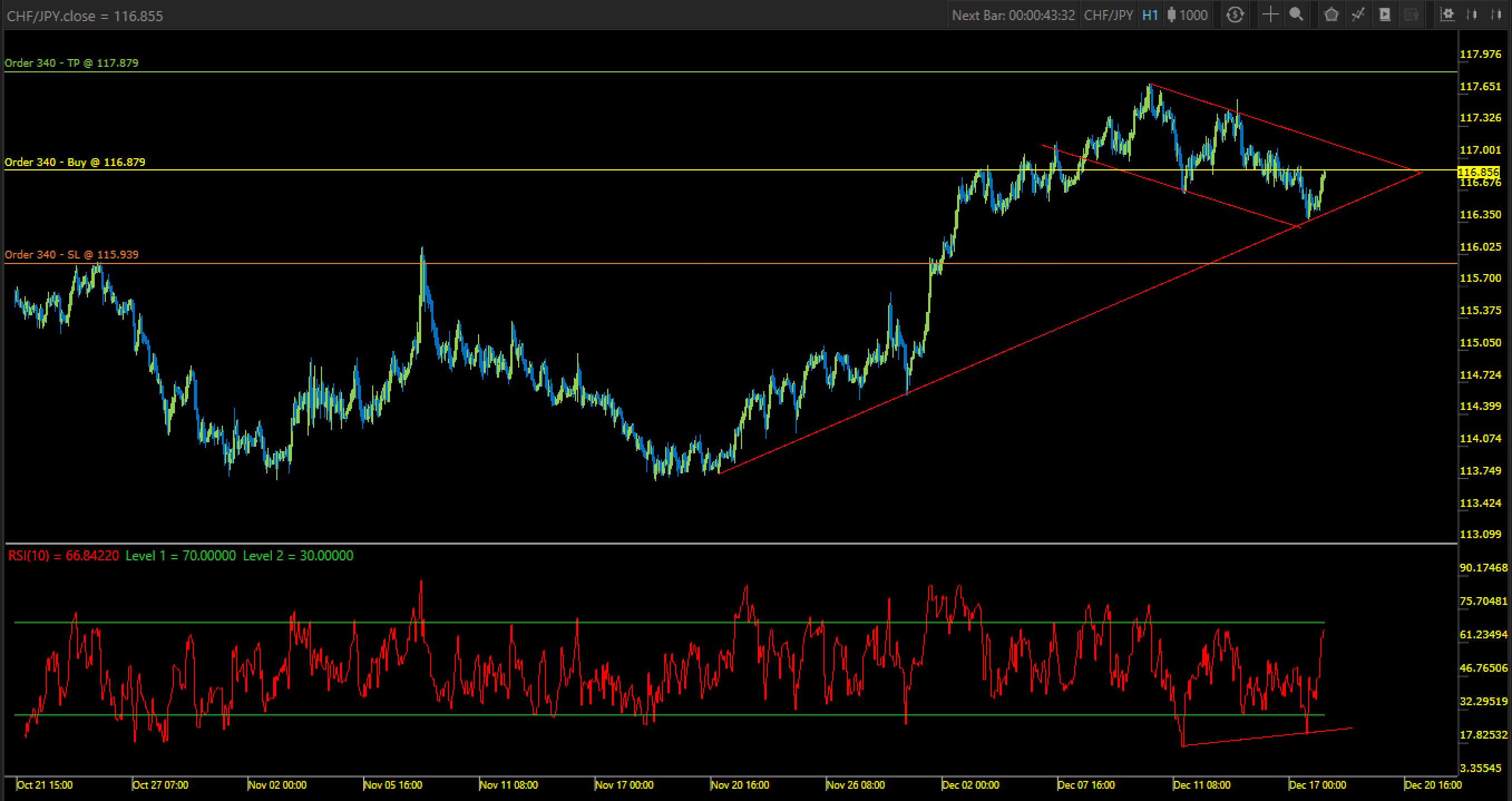 +270 pips
Signals Closed
SELL USD/CHF
05/31/2022 | Majors | M15 | Sell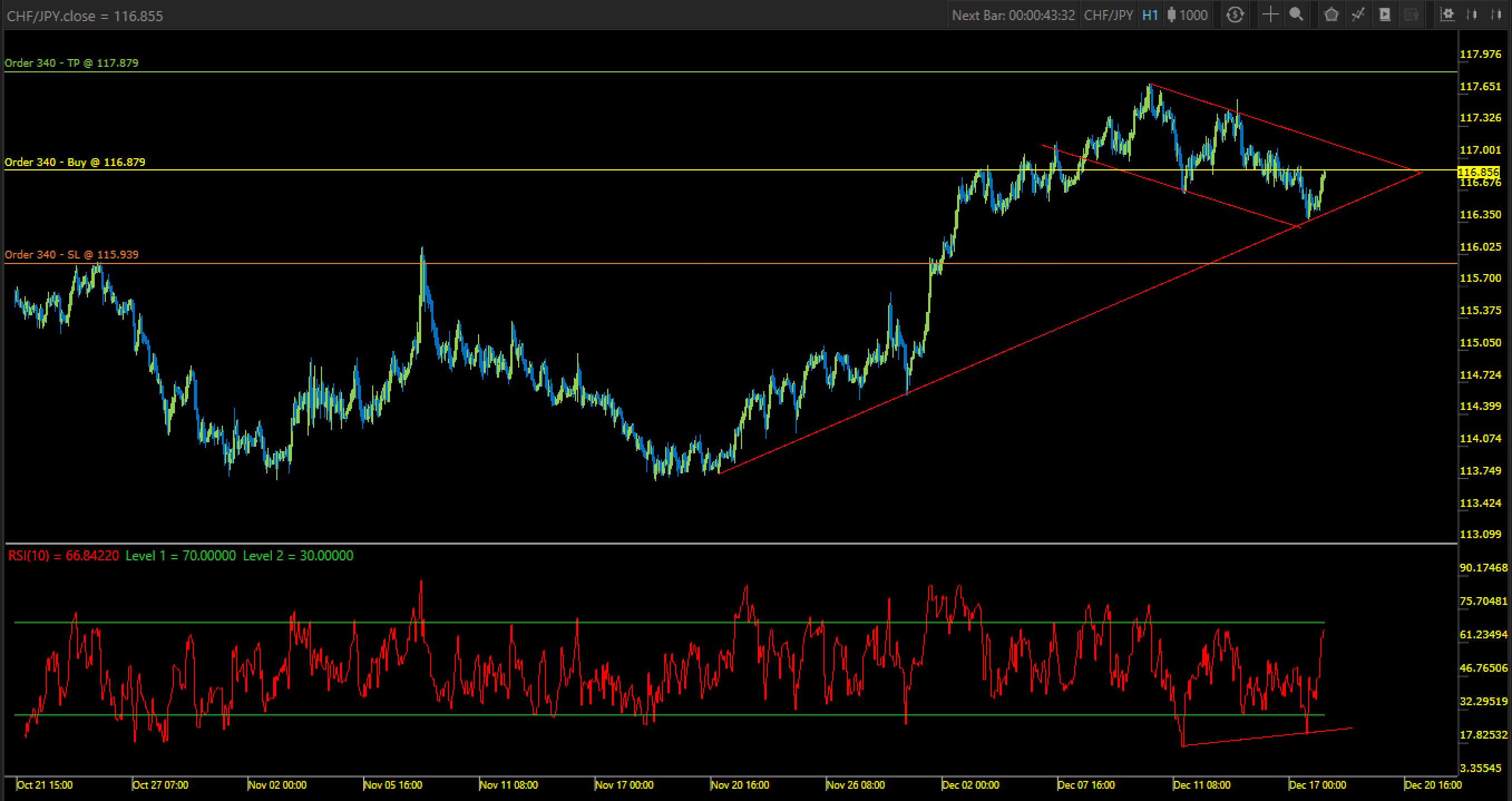 -110 Pips
Signals Closed
BUY GBP/USD
05/31/2022 | Majors | M15 | Long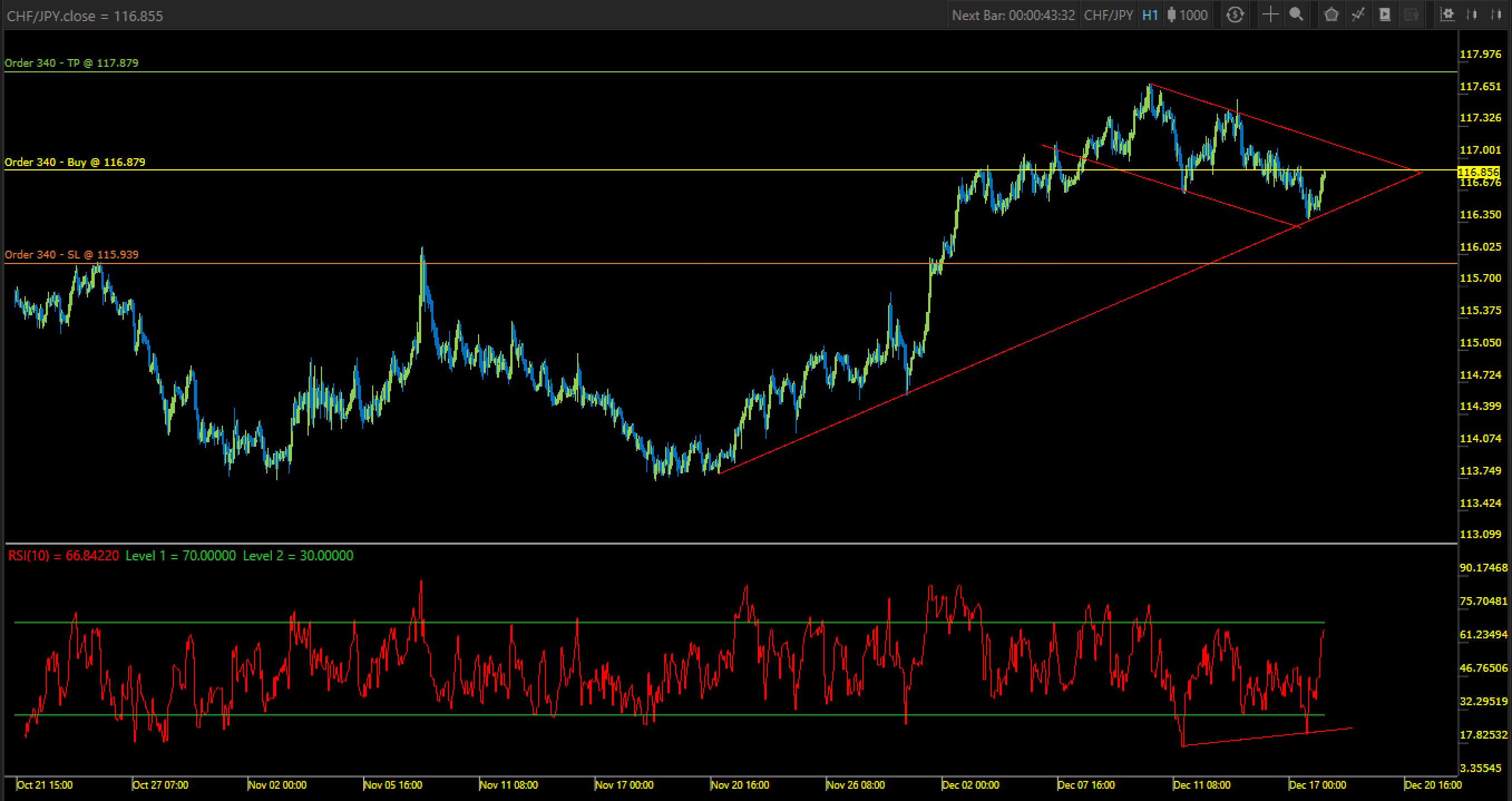 +0 Pips
Signals Closed
SELL EUR/NZD
05/31/2022 | Majors | M15 | Sell