Kevin Pyne
Open Signal
Consolidation Buy EURGBP
7/7/2021 | Majors | M15 | Long
Updated 4 Hour Days Ago
| Position | Symbol | Timeframe | Trigger | Entry | Target | Price Stop | Time Stop | Results |
| --- | --- | --- | --- | --- | --- | --- | --- | --- |
| Long | EURGBP | 4 Hour | .8560 | .8560 | .8620 | .8530 | 7/7/2021 | +50 Pips |
Signal Instructions
Another type 3 trade: Consolidation. We're at the bottom of the channel. Good risk:reward.
Entry: .8560 (or anything below)
Stop loss: .8530 (30 pips)
Profit Target: .8620 (60 pips)
7/1 update – we've been in this trade awhile and we're at 50 pip profit, so I'm taking it at this point since it is hit some resistance.
More Signals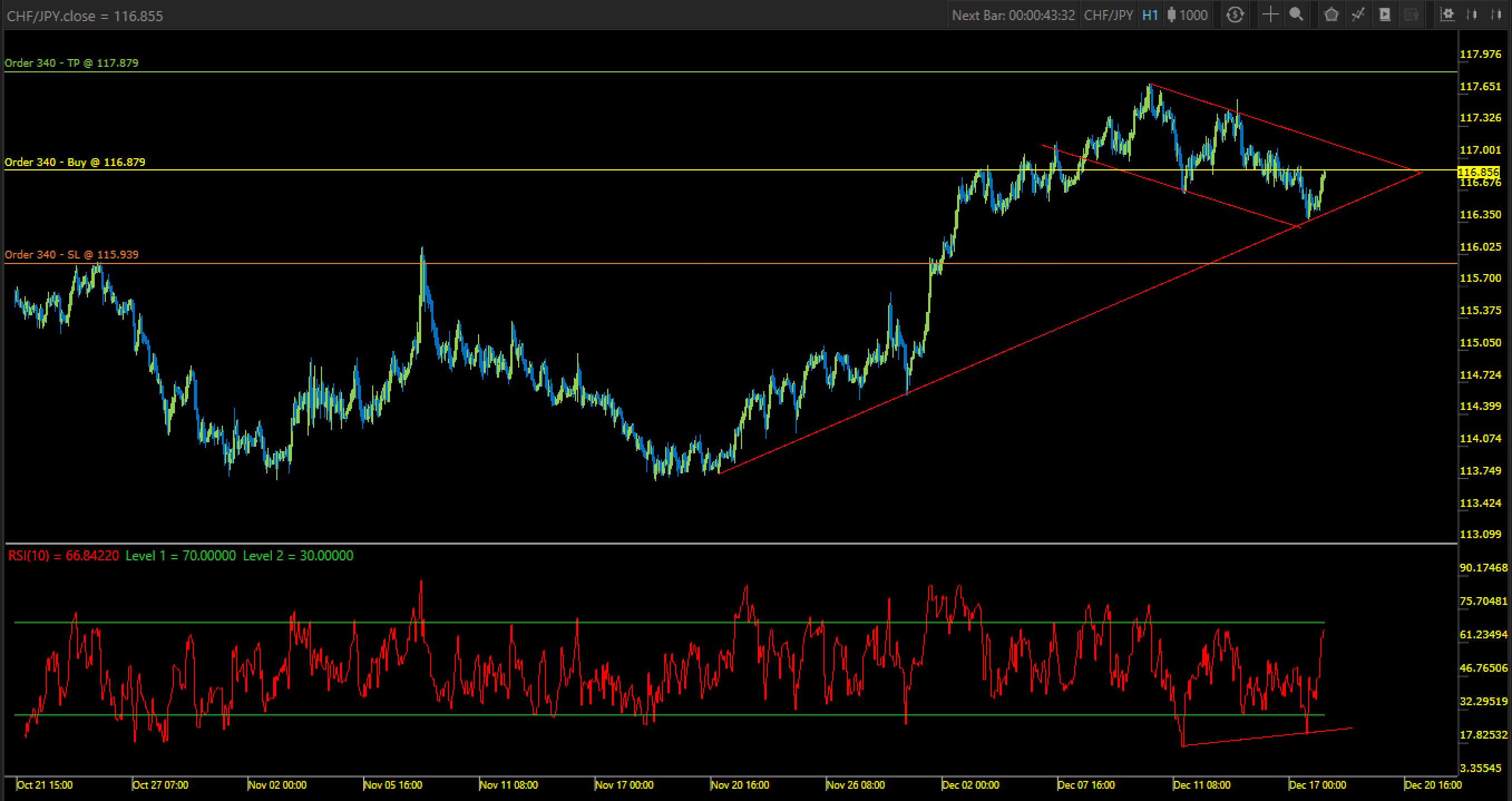 +270 pips
Signals Closed
SELL USD/CHF
05/31/2022 | Majors | M15 | Sell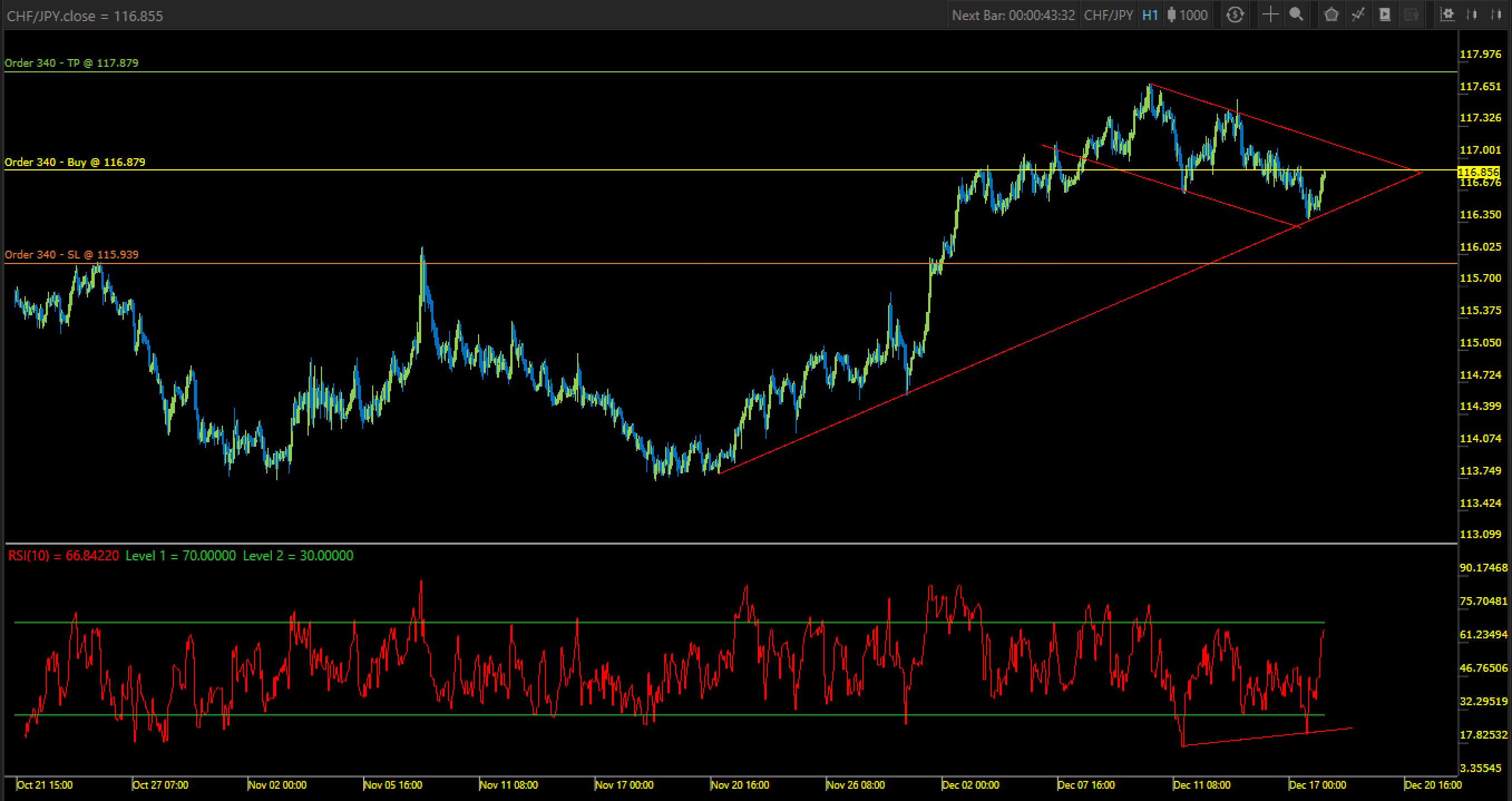 -110 Pips
Signals Closed
BUY GBP/USD
05/31/2022 | Majors | M15 | Long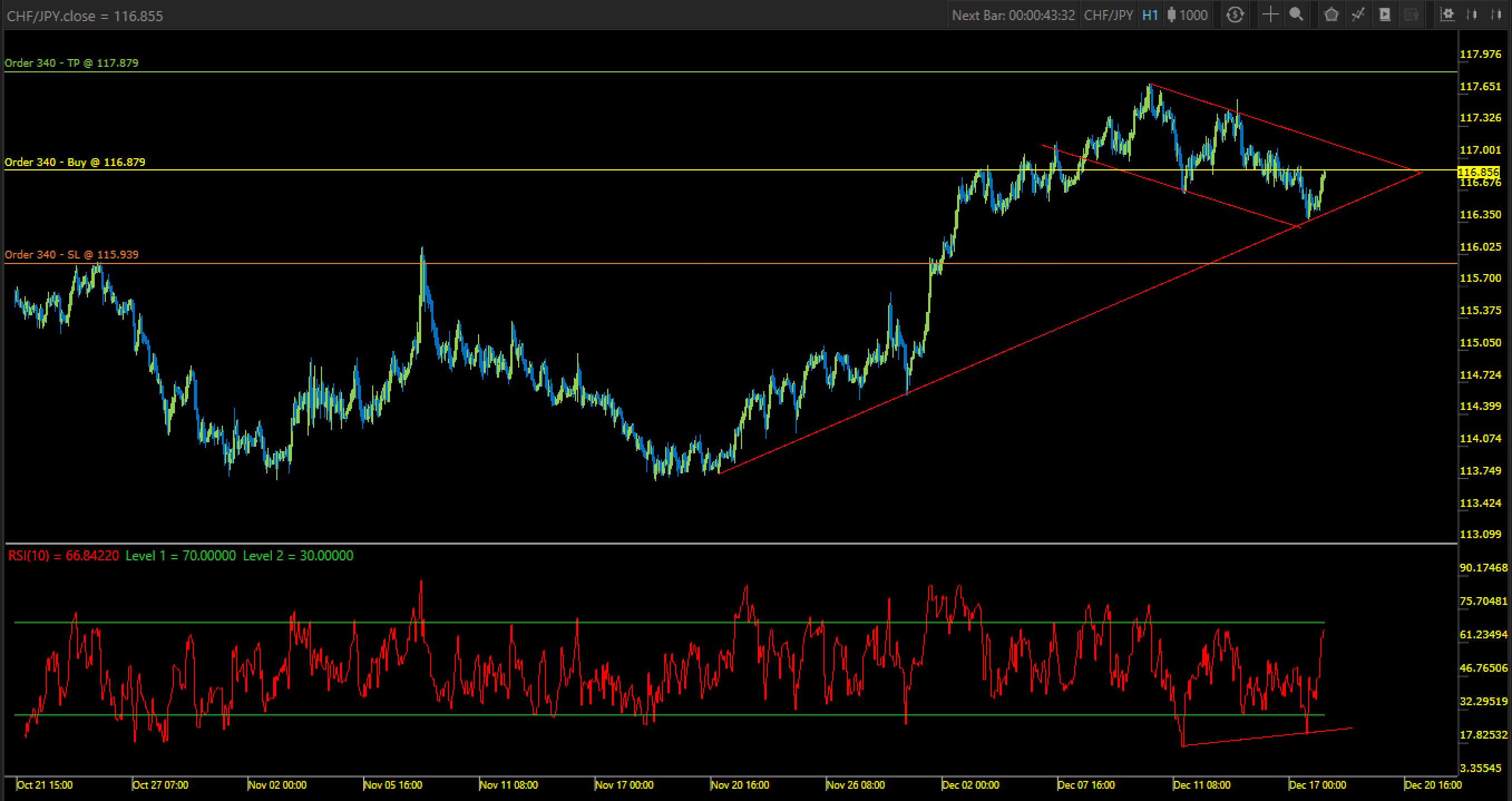 +0 Pips
Signals Closed
SELL EUR/NZD
05/31/2022 | Majors | M15 | Sell