Kevin Pyne
Open Signal
Continuation Buy USDCAD
7/28/2021 | Majors | M15 | Long
Updated 4 Hour Days Ago
| Position | Symbol | Timeframe | Trigger | Entry | Target | Price Stop | Time Stop | Results |
| --- | --- | --- | --- | --- | --- | --- | --- | --- |
| Long | USDCAD | 4 Hour | 1.2450 | 1.2450 | 1.2550 | 1.2415 | 7/28/2021 | -0 Pips |
Signal Instructions
CAD is showing weakness against a stronger dollar and we've got a good uptrend to follow! Good risk:reward here, let's take a long position!
Trigger: 1.2450
Entry: anything below 1.2450 and above 1.2430
Profit Target: 1.2550 (100 pips)
Stop loss: 1.2415 (35 pips)
Update: we brought up the stops last night to breakeven and they got stopped out…darn.
More Signals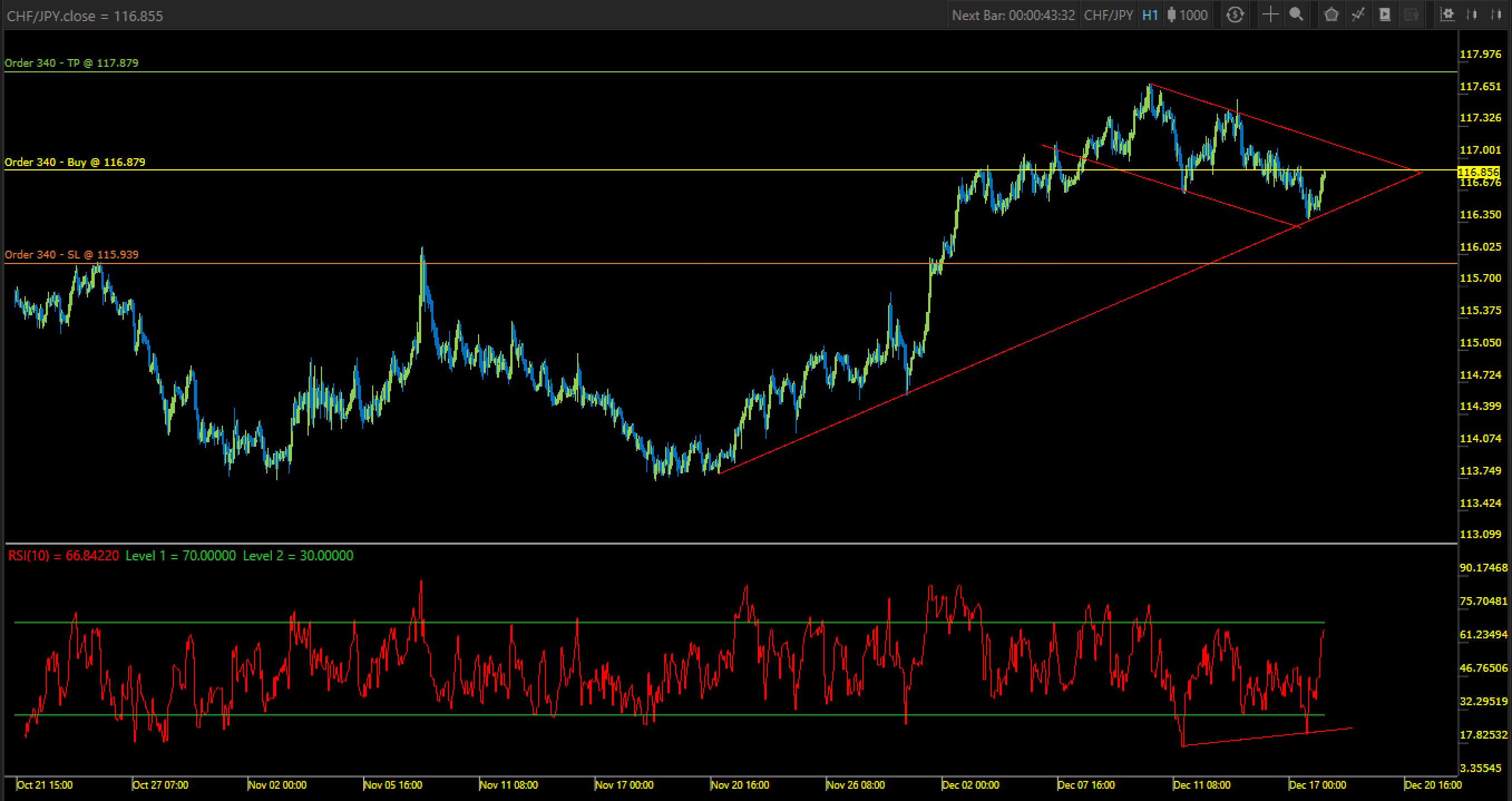 +270 pips
Signals Closed
SELL USD/CHF
05/31/2022 | Majors | M15 | Sell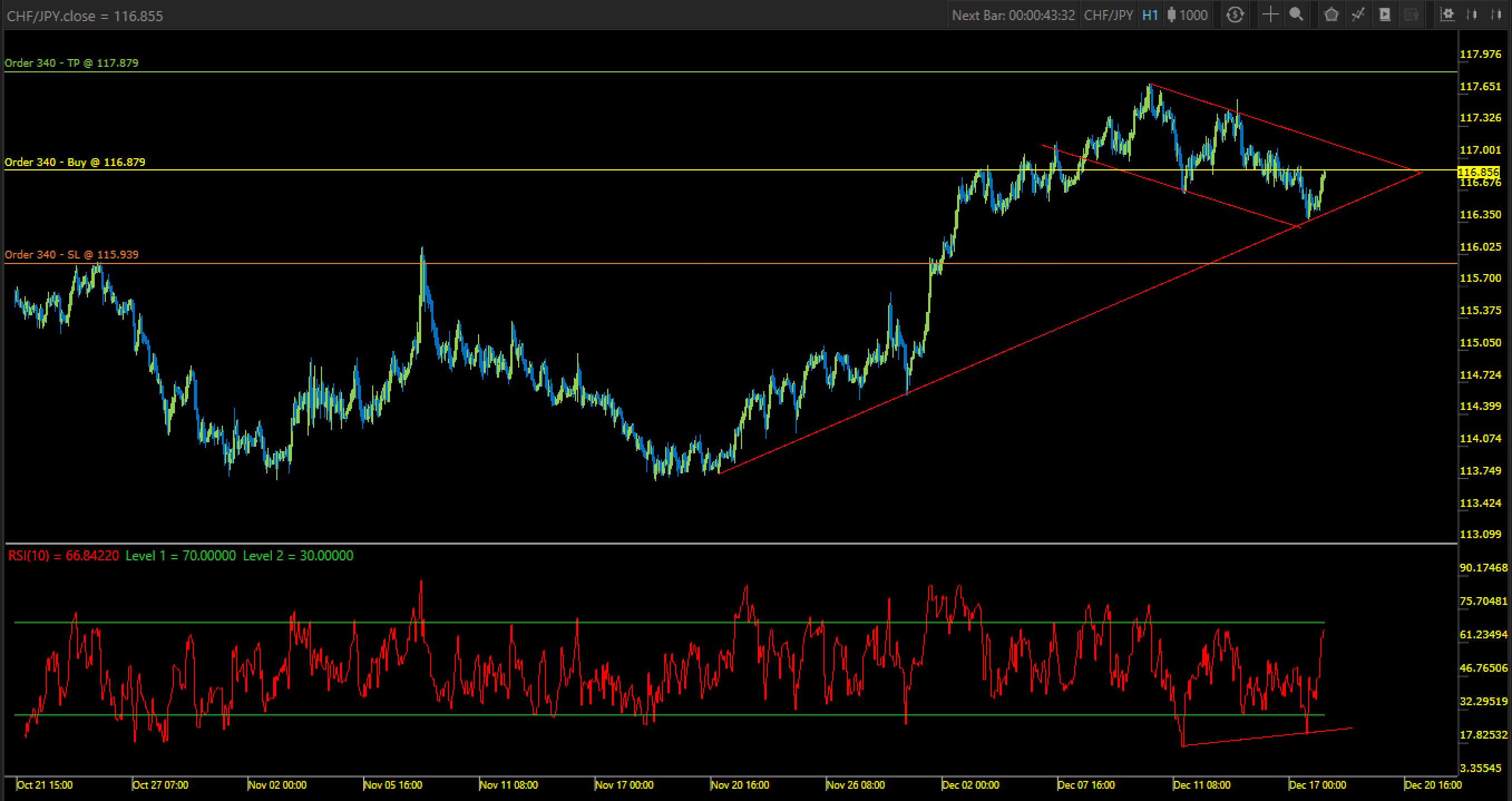 -110 Pips
Signals Closed
BUY GBP/USD
05/31/2022 | Majors | M15 | Long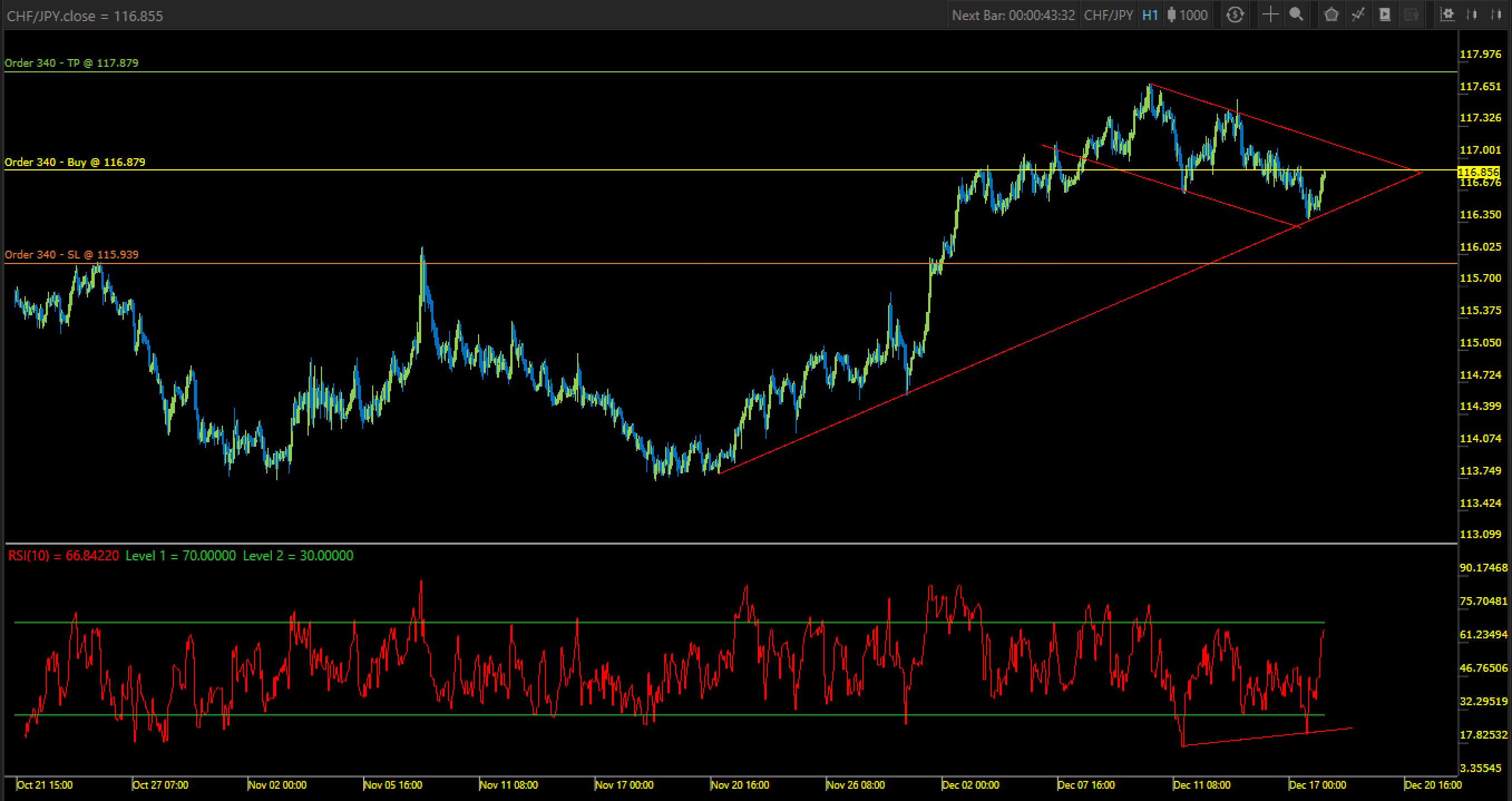 +0 Pips
Signals Closed
SELL EUR/NZD
05/31/2022 | Majors | M15 | Sell