Kevin Pyne
Open Signal
Countertrend – Bullish EURJPY – 4HR
6/28/2021 | Majors | M15 | Long
Updated 4 Hour Days Ago
| Position | Symbol | Timeframe | Trigger | Entry | Target | Price Stop | Time Stop | Results |
| --- | --- | --- | --- | --- | --- | --- | --- | --- |
| Long | EURJPY | 4 Hour | 131.30 | 131.10 | 131.95 | 130.75 | 6/28/2021 | -35 Pips |
Signal Instructions
This huge sell off after FOMC, continuing into the next day, has created lots of opportunities. I'm buying in the selling on the EURJPY. It has found support and the price cycles are extremely overextended.
Trigger: 131.30
Entry: 131.10
Stop: 130.75 (35 pips)
Target: 131:95 (85 pips)
Update: Did not get the bounce, got stopped out. We'll probably try again next week if it's looking like the selling has stopped.
More Signals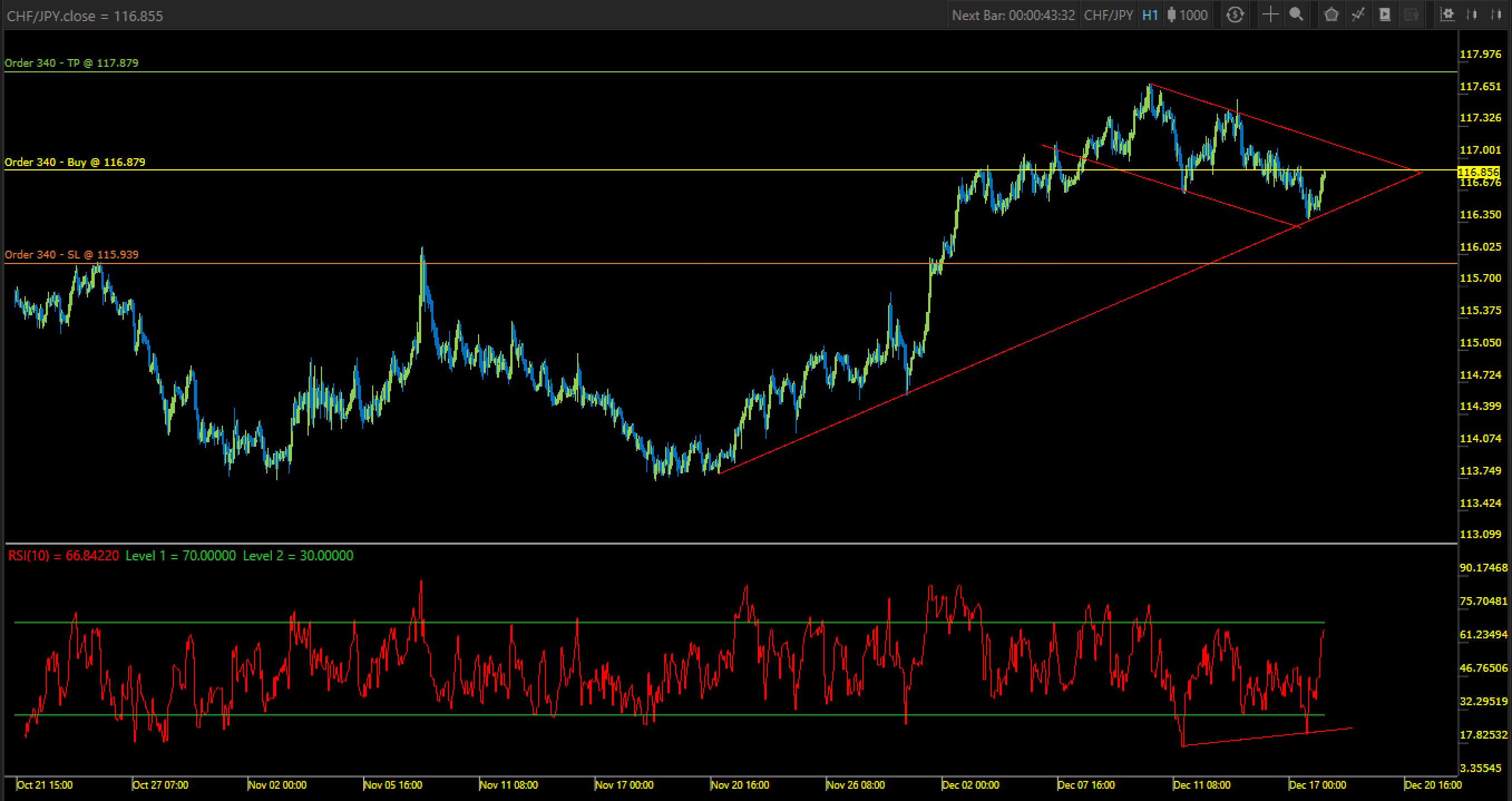 +270 pips
Signals Closed
SELL USD/CHF
05/31/2022 | Majors | M15 | Sell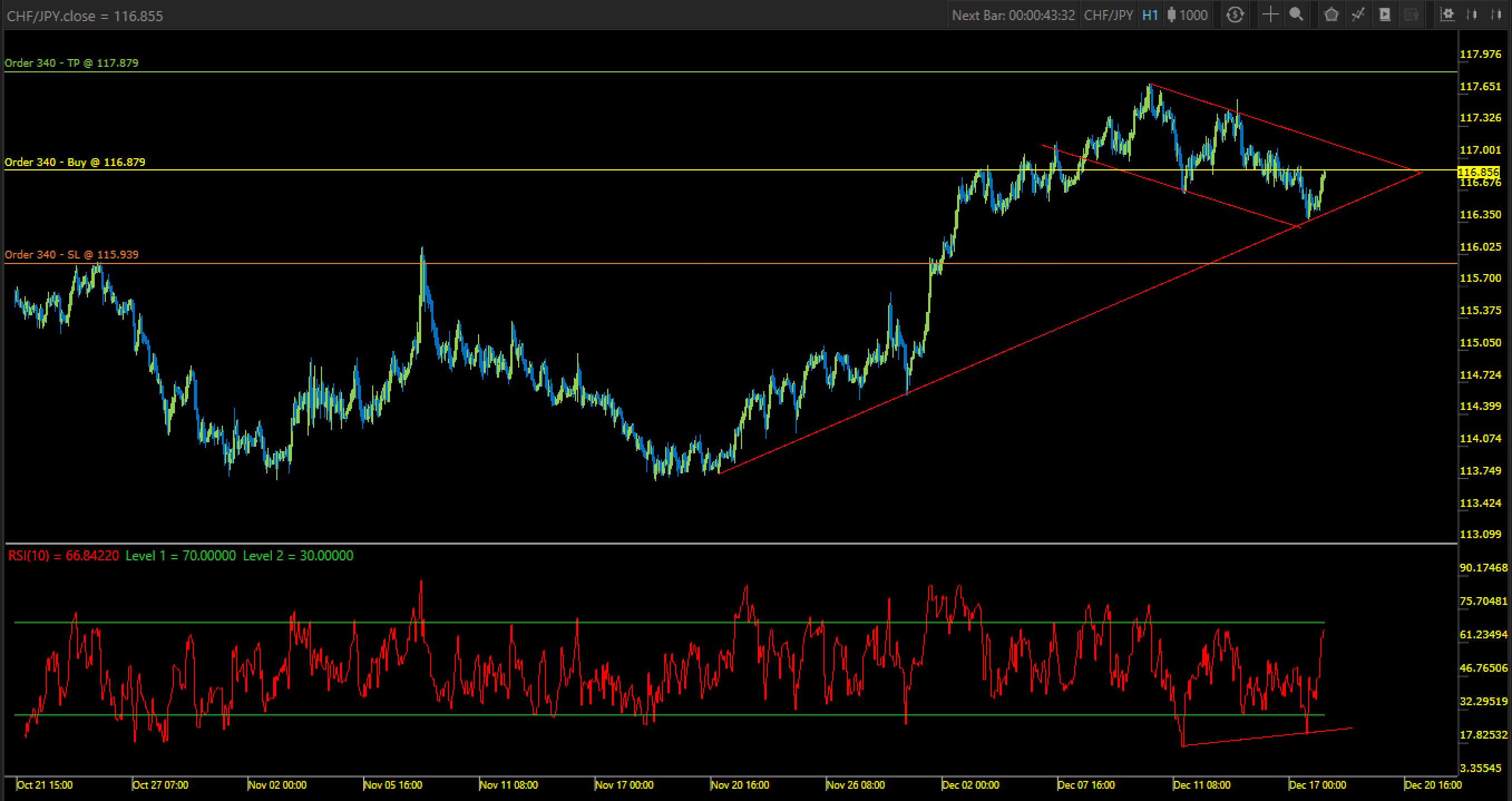 -110 Pips
Signals Closed
BUY GBP/USD
05/31/2022 | Majors | M15 | Long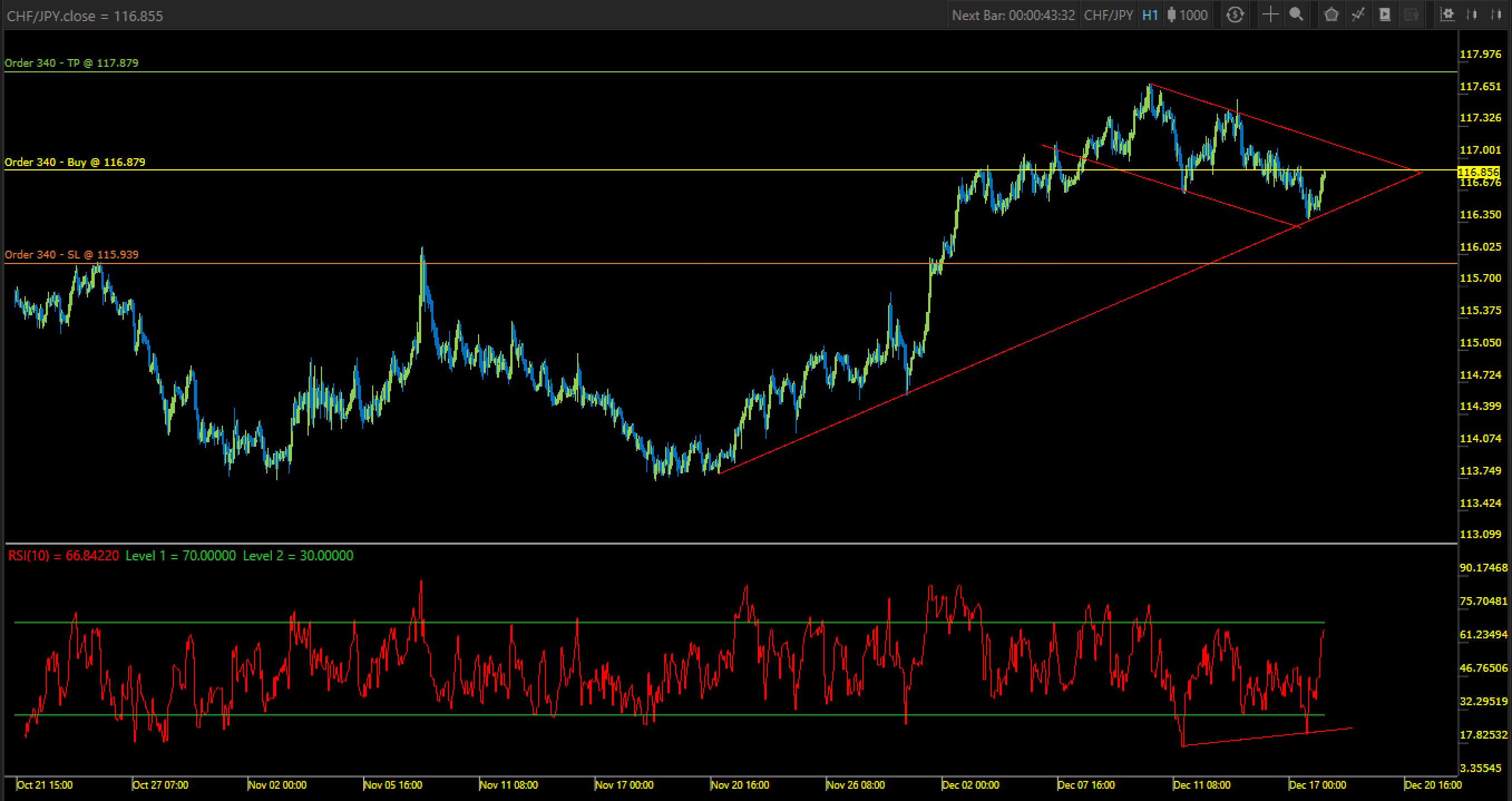 +0 Pips
Signals Closed
SELL EUR/NZD
05/31/2022 | Majors | M15 | Sell