Kevin Pyne
Open Signal
Countertrend Buy EURJPY
7/21/2021 | Majors | M15 | Long
Updated 4 Hour Days Ago
| Position | Symbol | Timeframe | Trigger | Entry | Target | Price Stop | Time Stop | Results |
| --- | --- | --- | --- | --- | --- | --- | --- | --- |
| Long | EURJPY | 4 Hour | 130.00 | 130.00 | 131.49 | 129.40 | 7/21/2021 | +30 Pips |
Signal Instructions
We are in a buy zone for the EURJPY . It is in our countertrend category
Entry Zone: 129.60 – 130.00
Target: 131.49 (149 pips)
Stop loss: 129.40 (60 pips)
Update: Bring your stops to breakeven!  It has made a 60 pip move in our favor, not it just needs to continue. Risk free trade now.
Update: 7/12 bring your target to 131.30 for a possible 130 pip gain, and stop to 130.30 for a guaranteed 30 pip profit.
The stop was hit at 30 pip profit.
More Signals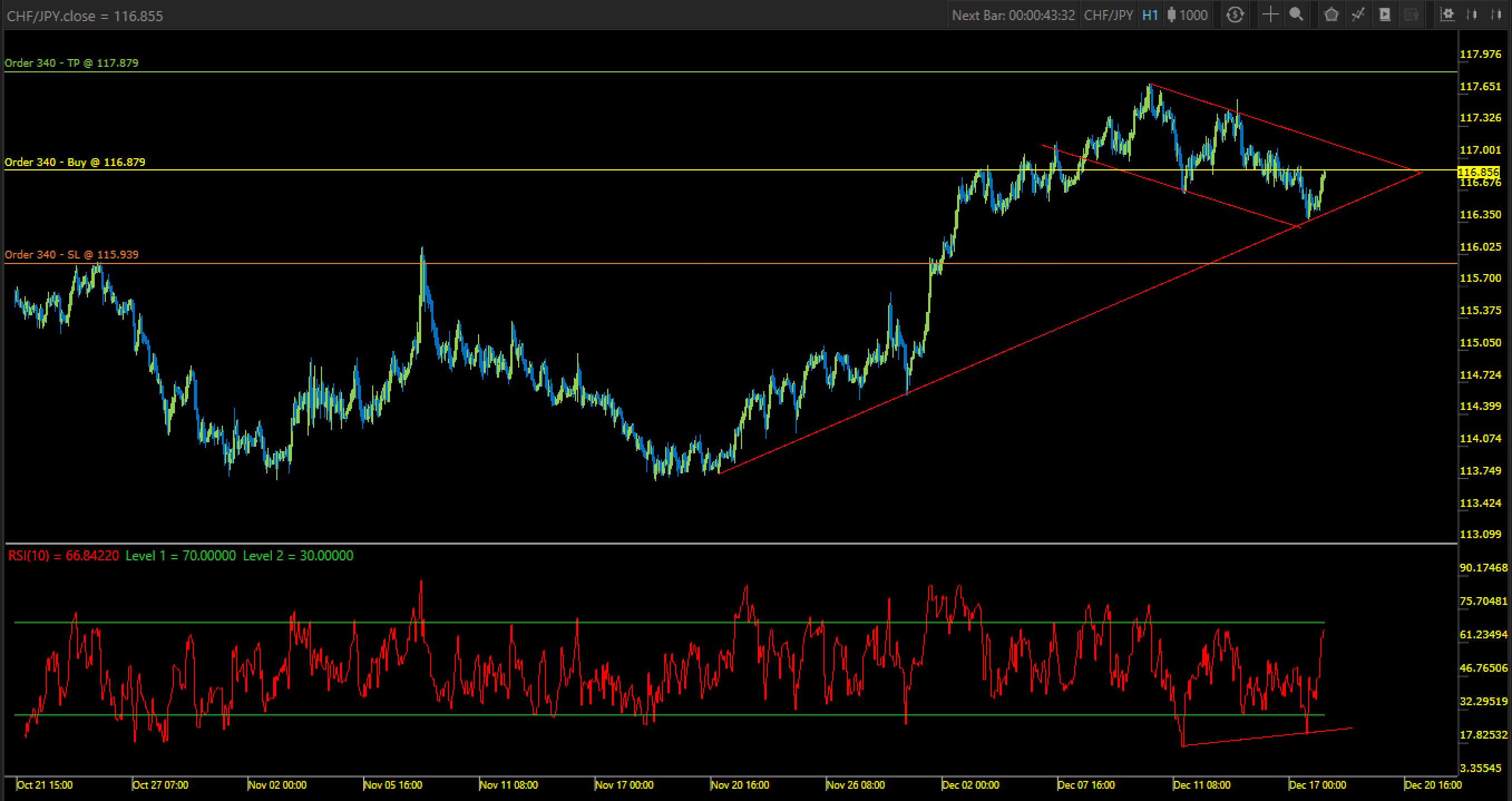 +270 pips
Signals Closed
SELL USD/CHF
05/31/2022 | Majors | M15 | Sell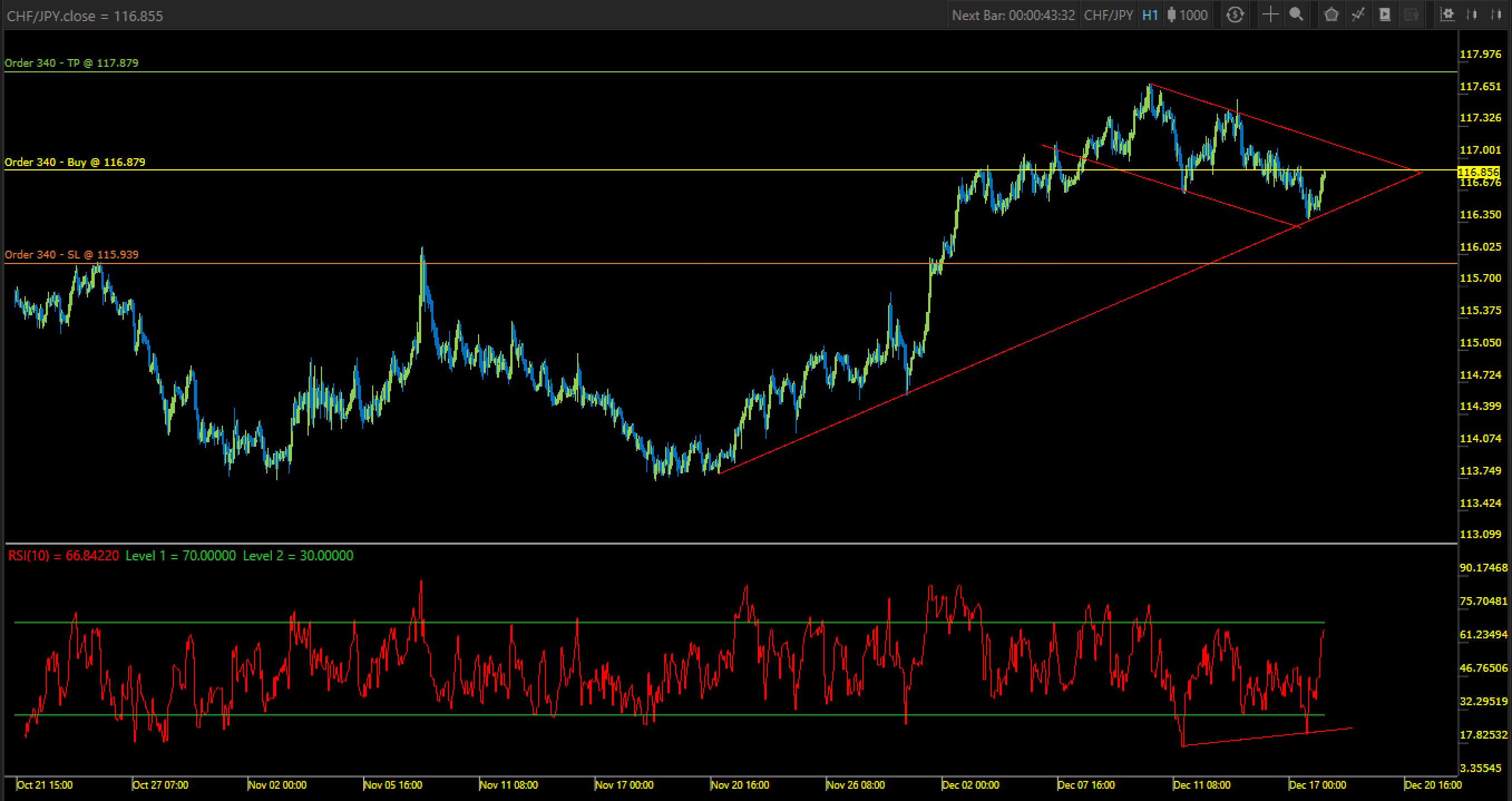 -110 Pips
Signals Closed
BUY GBP/USD
05/31/2022 | Majors | M15 | Long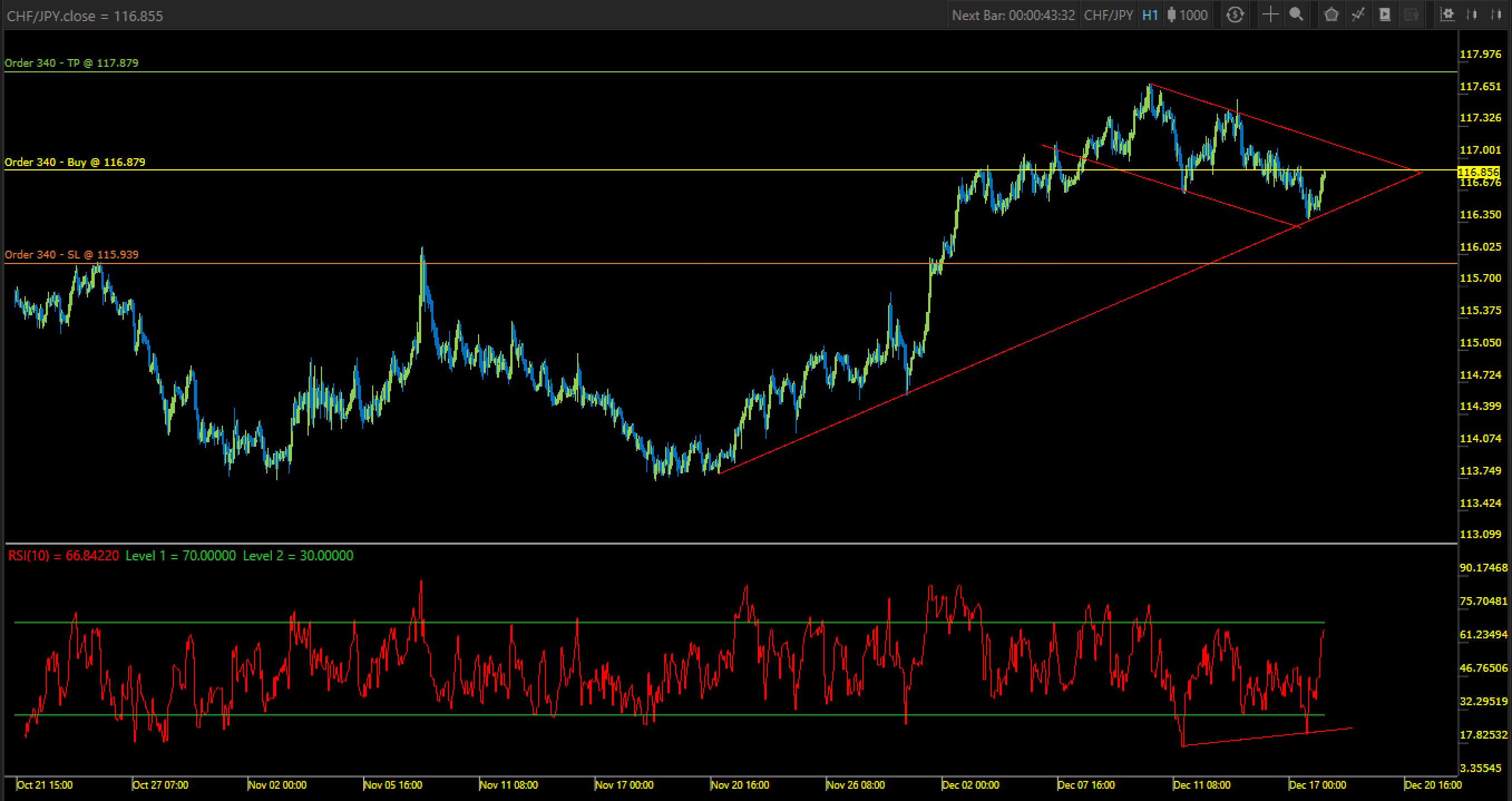 +0 Pips
Signals Closed
SELL EUR/NZD
05/31/2022 | Majors | M15 | Sell