Kevin Pyne
Open Signal
Countertrend Buy USDCAD
5/31/21 | Majors | M15 | Long
Updated 4 Hour Days Ago
| Position | Symbol | Timeframe | Trigger | Entry | Target | Price Stop | Time Stop | Results |
| --- | --- | --- | --- | --- | --- | --- | --- | --- |
| Long | USDCAD | 4 Hour | 1.2045 | 1.2045 | 1.2160 | 1.2000 | 5/31/21 | 0 Pips |
Signal Instructions
This is a COUTERTREND trade. Long term bearish, expecting a short term bounce.
We're getting overextended on the USDCAD on the 4Hour and the Daily chart. There is divergence in 4 indicators that show a slowing of momentum and a possible bounce in this long time down trending market.
Entry:1.2045-1.2015
Stop 1.2000 (45 pip stop from top of entry zone)
Target: 1.2160 (115 pips)
Conservative entry: wait for the 1.2000-1.1960 level for entry and then place stop at 1.1940, same target. This is based off of the Daily chart and if you want to wait for the move down, then a three bar reversal, that's a good possible longer term trade.
UPdate JUNE 1st: So the signal itself stopped out at breakeven, moving stop up to breakeven in the standard once the amount of the stop loss has been achieved on the way to the profit target to reduce risk. Since that happened last week, we got stopped out at no loss on this trade. (In one of my accounts, I took profits at 65 pips but wanted to hold a smaller position to the original take profit)
More Signals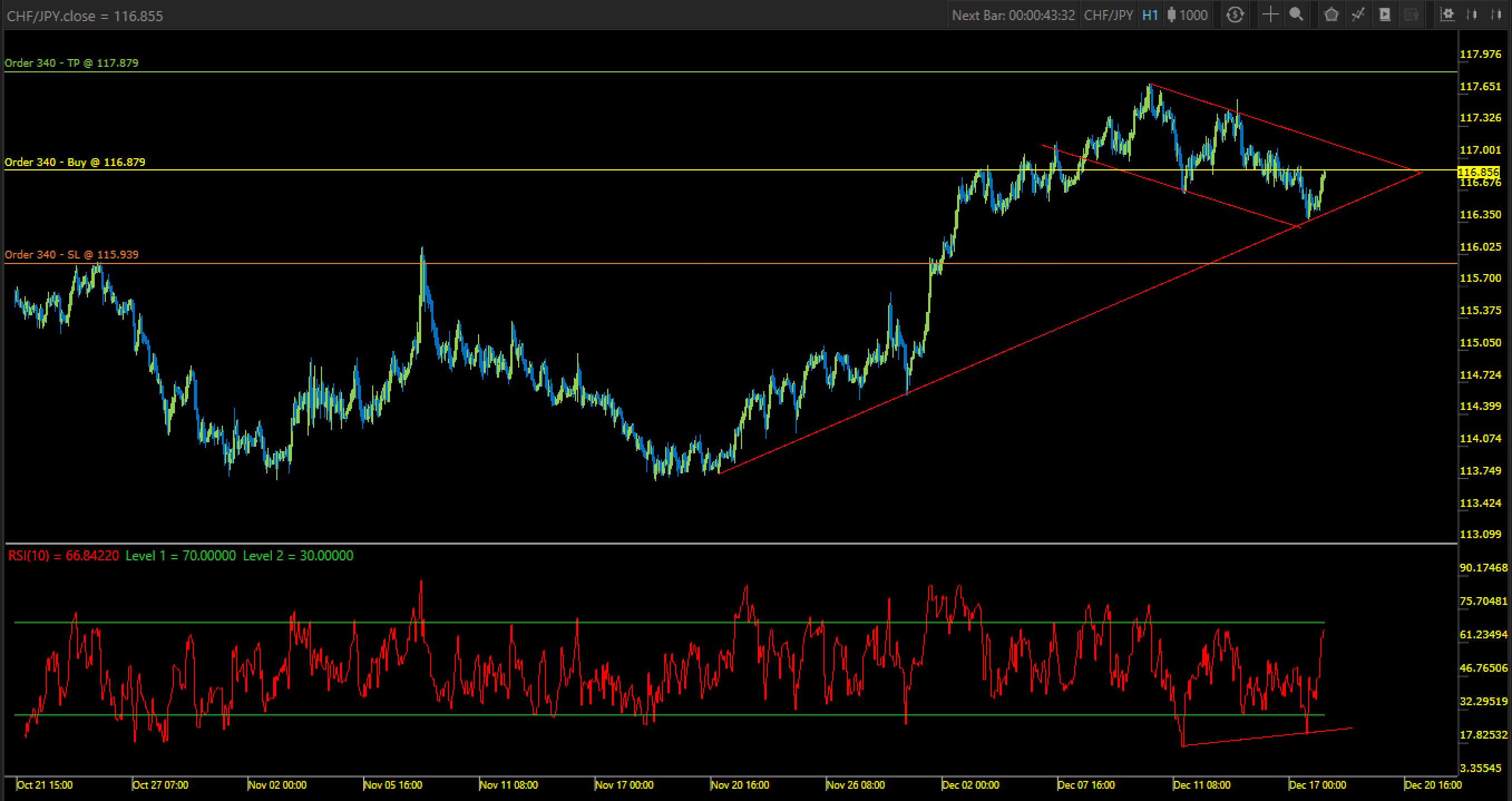 +270 pips
Signals Closed
SELL USD/CHF
05/31/2022 | Majors | M15 | Sell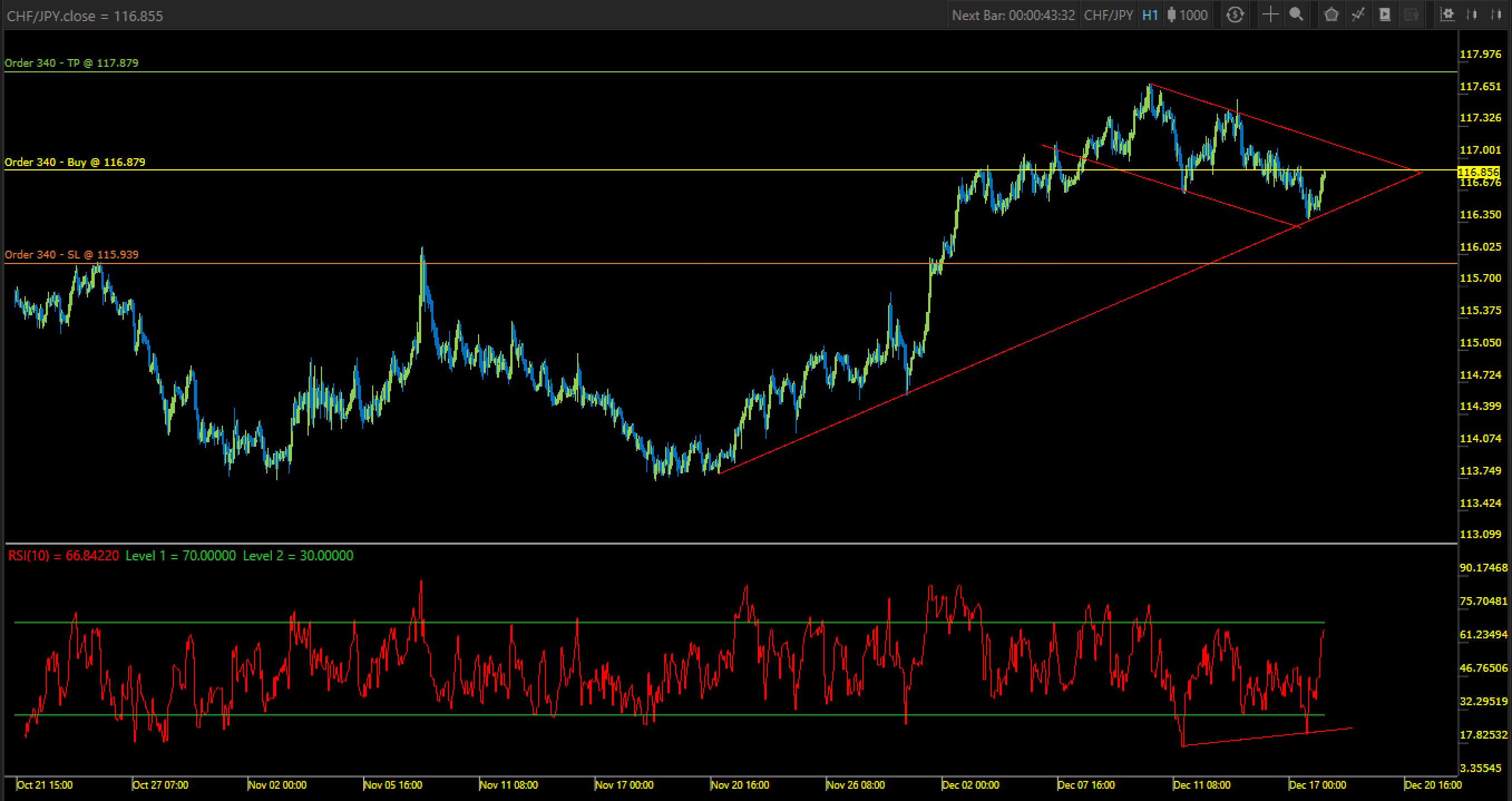 -110 Pips
Signals Closed
BUY GBP/USD
05/31/2022 | Majors | M15 | Long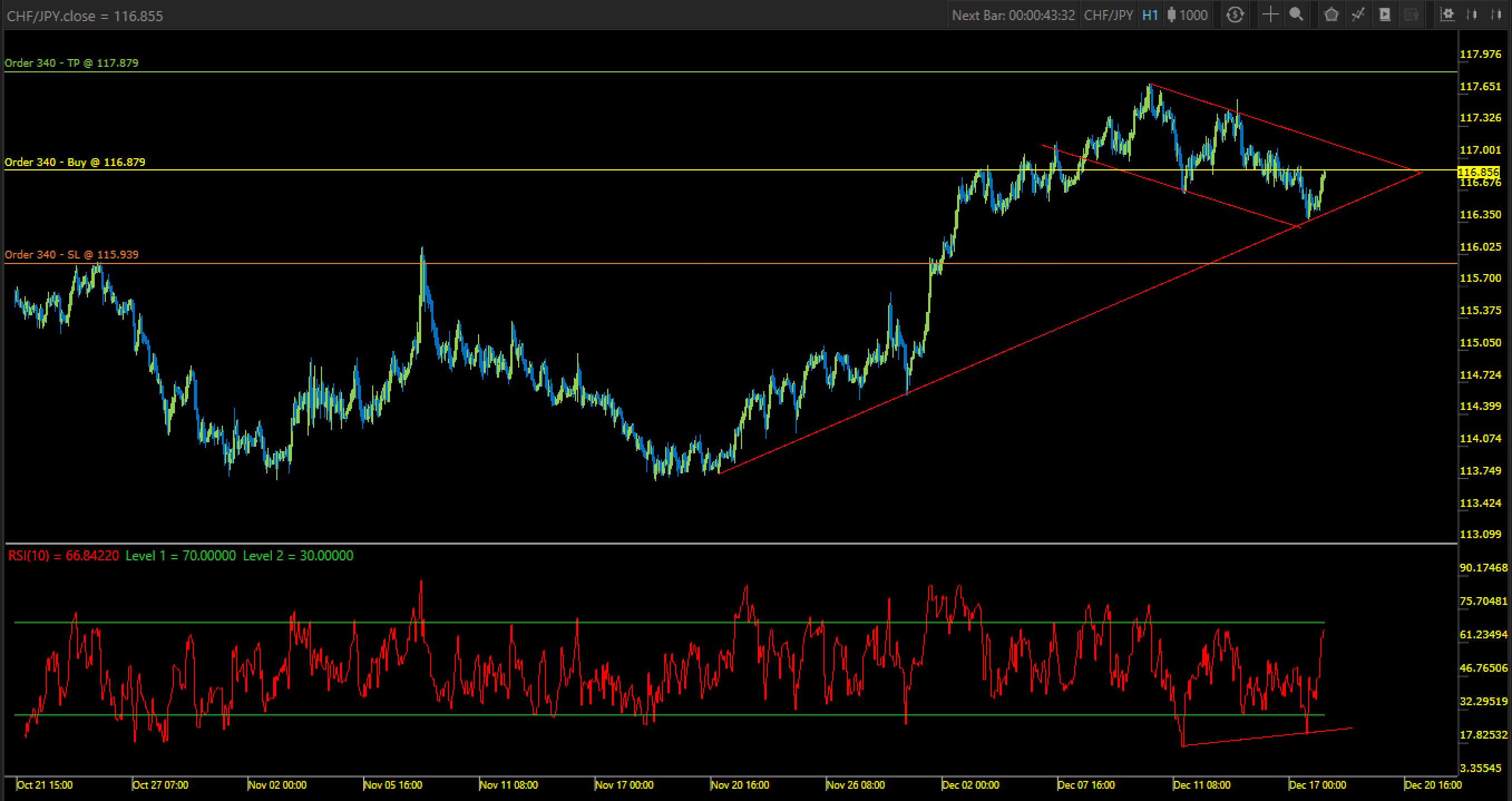 +0 Pips
Signals Closed
SELL EUR/NZD
05/31/2022 | Majors | M15 | Sell