Kevin Pyne
Open Signal
Monday Night Signals
7/28/2021 | Majors | M15 | Long
Updated 4 Hour Days Ago
| Position | Symbol | Timeframe | Trigger | Entry | Target | Price Stop | Time Stop | Results |
| --- | --- | --- | --- | --- | --- | --- | --- | --- |
| Long | GBPUSD | 4 Hour | 0.00 | 0.00 | 0.00 | 0.00 | 7/28/2021 | +579.4 Pips |
Signal Instructions
On Monday night in our Signals class we placed several trades. From now on, in the class if we place several trades, I will make just one signal for it, with multiple pairs. Monday we placed the following trades. They were all type 2 countertrend trades.
CADCHF buy limit at .7182 not executed
CADJPY buy limit at 85.59 executed for 100.6 pips profits
CHFJPY bought at market 119.29 for -46.20 pips loss
EURAUD sell limit at 1.6117 executed for 117.9 pips profits
EURCAD sell limit at 1.5057 executed for 119.9 pips profits.
GBPJPY Buy limit at 148.86 executed for 99.00 pips profits.
GBPUSD Buy limit at 1.3605 executed for 100.30 pips profits.
NZDUSD bought at market at .6929 for a -30 pip loss.
Update 7/22:
EURAUD closed for 117.9 Pips profits.
AUDUSD has moved in positive direction of the distance of our stop so bring stop to breakeven.
Update: 7/26 – AUDUSD stopped out at breakeven
More Signals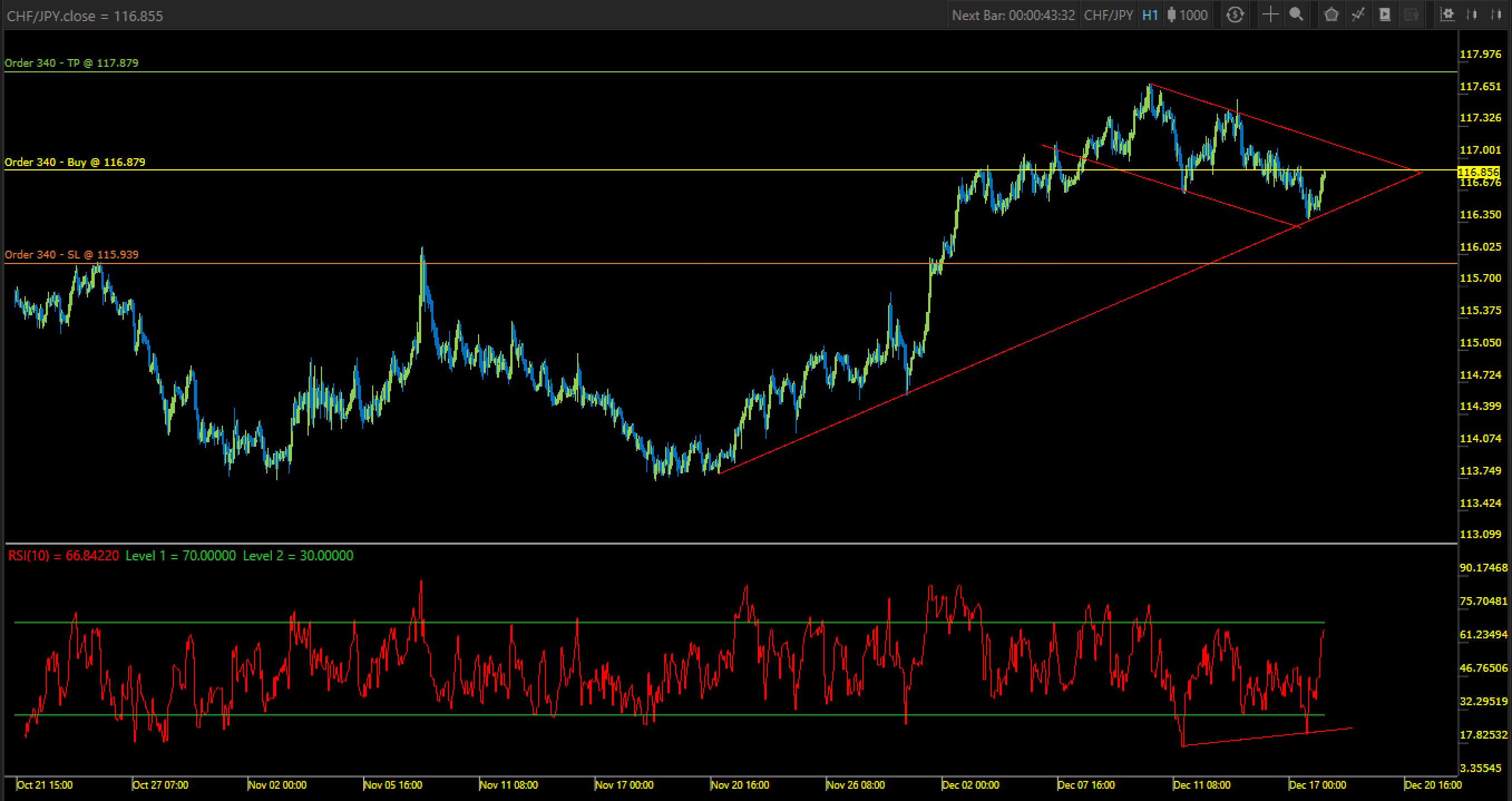 +270 pips
Signals Closed
SELL USD/CHF
05/31/2022 | Majors | M15 | Sell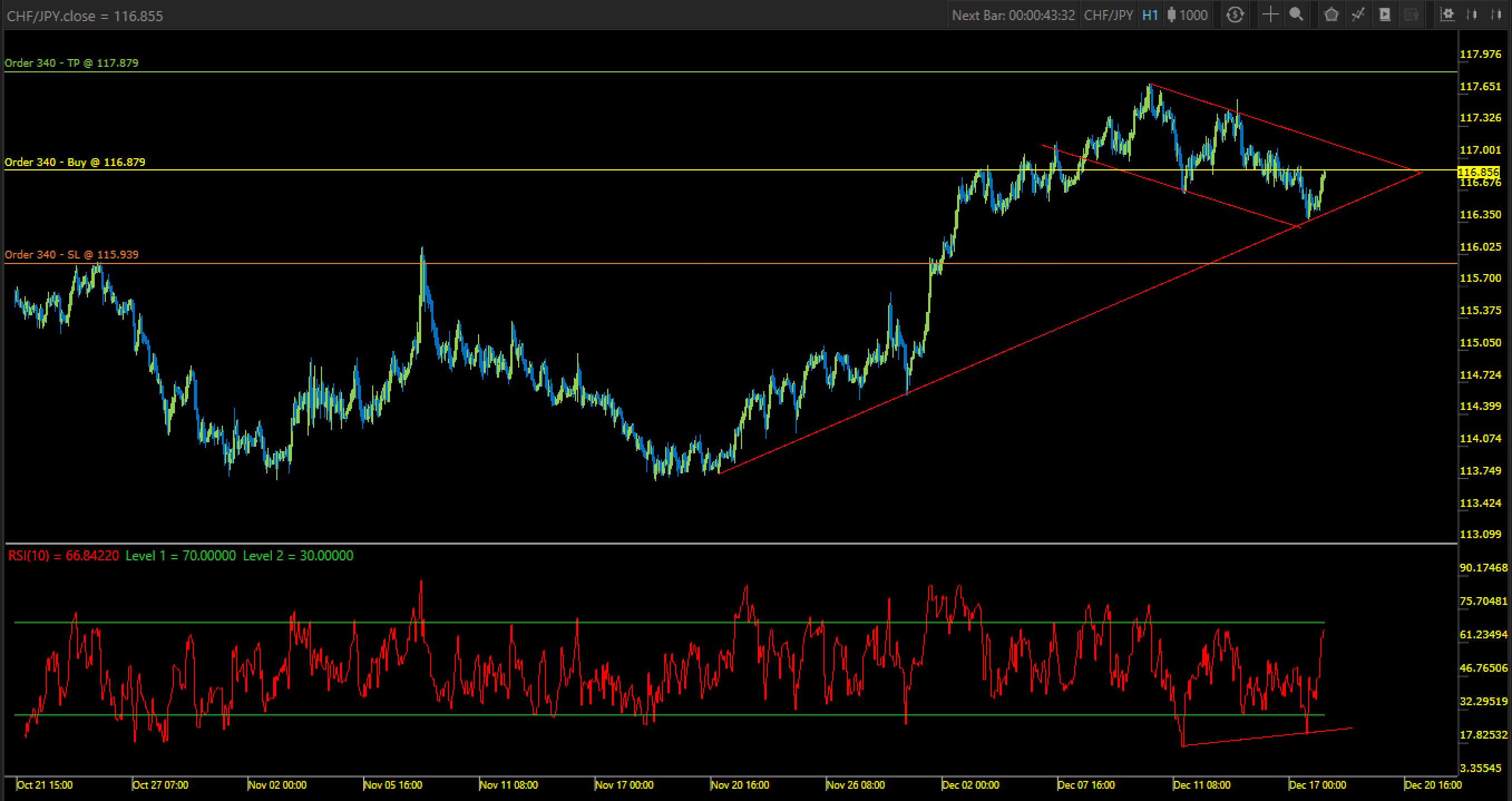 -110 Pips
Signals Closed
BUY GBP/USD
05/31/2022 | Majors | M15 | Long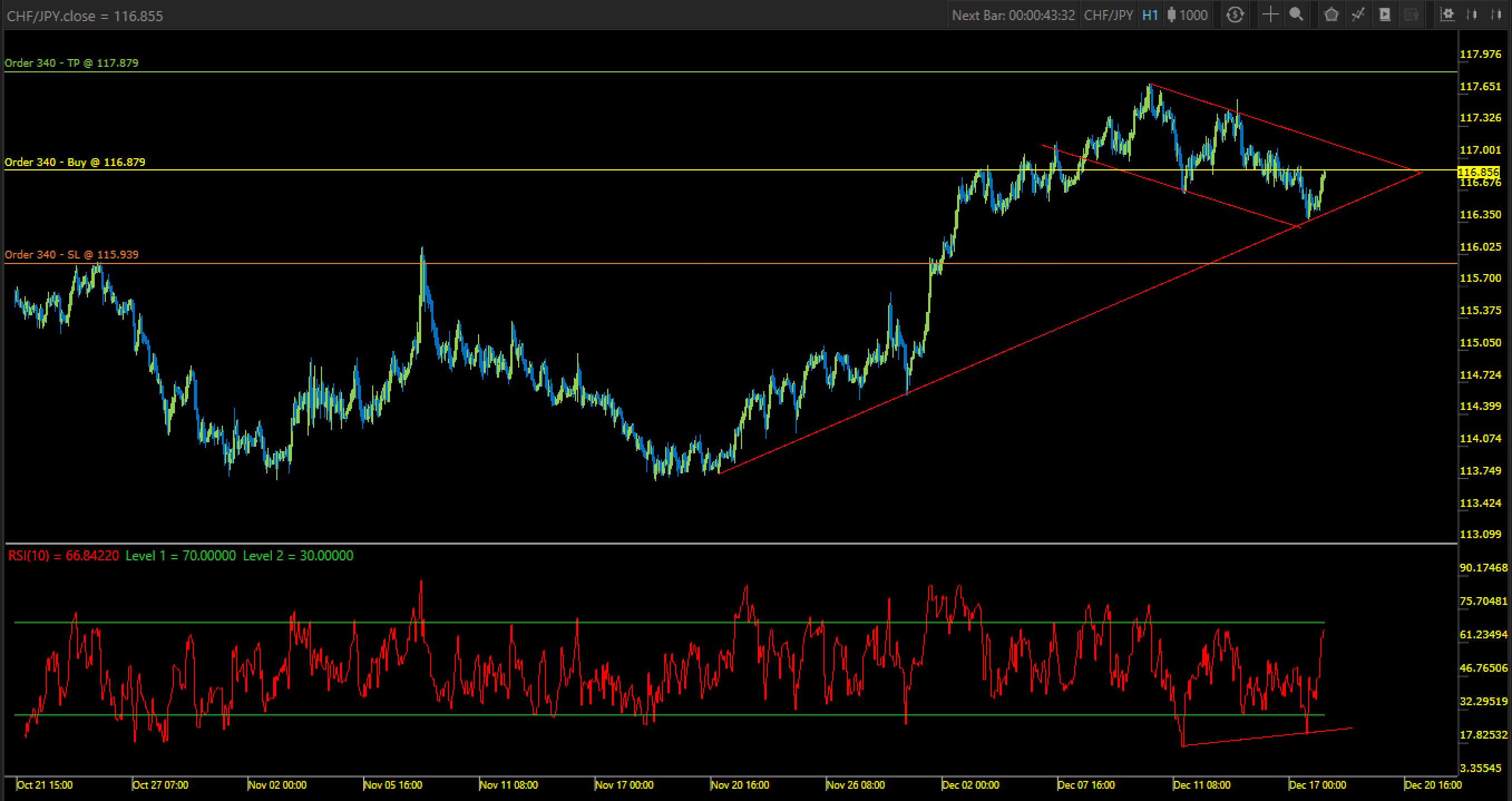 +0 Pips
Signals Closed
SELL EUR/NZD
05/31/2022 | Majors | M15 | Sell