An account that's built to wobble.  
Optimized for risk management and position sizing this account is uniquely crafted to give you the most flexibility for any setup using the
Wobble Technique.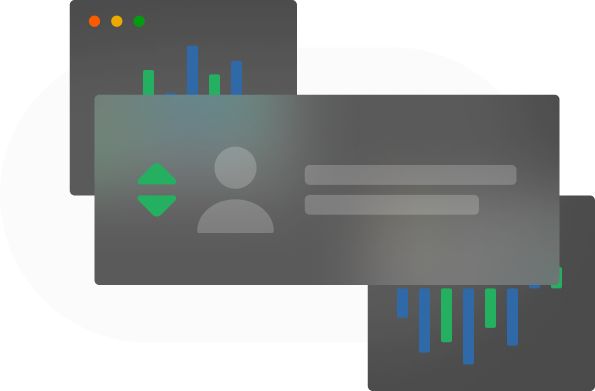 faster trading, faster profits
Why choose the wobble account?
Quickly expand your position size with better margin so you can amplify your performance & returns!
Faster trade executions give you a chance to build to scale - precisely when it's time to load up!
More generous risk tolerance gives you better flexibility and holding power when you need it most!
Bigger max position size than comparable accounts let you boost the profitability of those high value trades!
Maximize income, keep risk in check.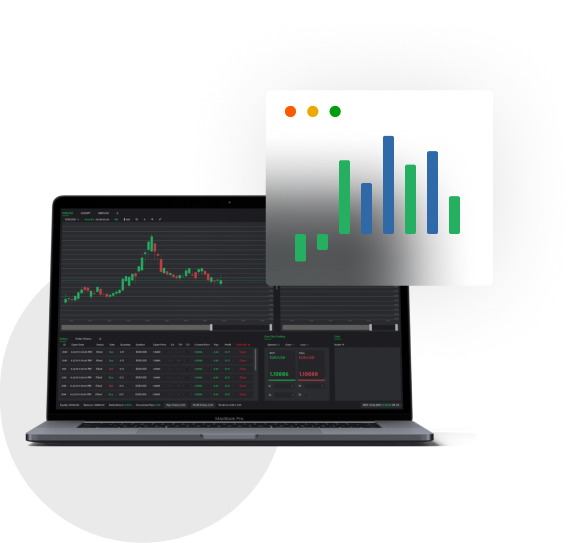 Master the wobble technique
You'll start out in a wobble friendly simulated trading account with a $5k balance. 
Your objective is to master the wobble technique and grow the account to $10k. 
Once you reach the goal, you'll receive a funding call to trade a live funded account with the same wobble friendly settings.  Your specific funding level and payout will be a minimum of $5,000 and 60% profit payout or more depending on your performance statistics and fund availability at the time of qualification.
From there, you will have quarterly funding offers from the risk manager and have the ability to grow your wobble account to $50,000. 
When you reach a base funding level of $50,000, you will begin to receive personal funding offers from leading fund managers throughout the world to trade and manage a portion of their portfolios.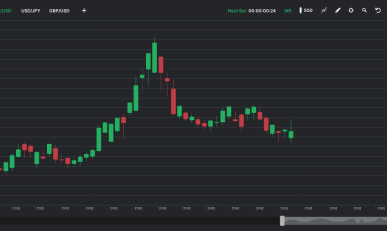 Home of the Alveo trading platform - a platform designed by traders for traders!  Alveo is the only trading platform that helps you bypass the broker and manage a pre-funded trading account with the fastest trade execution, built-in risk profiles, true one-click trading and the simplest trade management.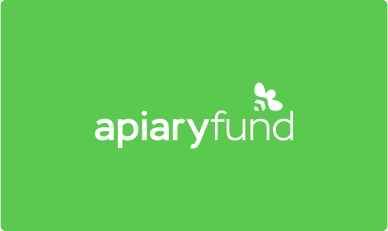 We provide the capital so you don't have to take the risk.  The Apiary Fund has been providing funding to developing traders since 2011.  The model is simple.  Apiary provides the funds. You build up the returns and we share the profit - with up to 85% of the profit being paid out in monthly profit sharing to you.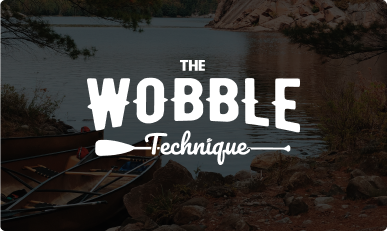 The Wobble Technique is used to help traders manage positions through multiple layers of development, with superior risk management, so that you can maximize your profits when the trade works in your favor.  The wobble technique gives you a process to both manage trades, fix trades, and optimize your success in the markets!
Over 1,300 traders have experienced Trader on the Street. See how it's changed their trading.
"I have won 22 of 24 trades and recorded more than a 20% gain in my account."
"The Program run by Shawn has transformed me into a professional trader."
"The real deal... you will find nothing like it anywhere else in the world."

2021. All Rights Reserved
Trading involves substantial risk of loss and is not suitable for every investor. The valuation of financial instruments, such as foreign exchange contracts, futures, and options, may be highly volatile and fluctuate significantly and as a result, clients may lose or gain more than their initial investment. The impact of seasonal and geopolitical events may be already factored into market prices. The highly leveraged nature of trading means that even small price movements may have a great impact on a trading account, potentially resulting in substantial losses or gains. We do not offer or provide trading or investment recommendations, and any trading or investment decisions you make are entirely your responsibility and at your own risk. Past performance is not indicative of future results. The performance quoted represents past performance does not guarantee current or future performance or that losses will not occur.
Some of the trading is done in hypothetical or simulated environments and results in these environments should NOT be construed as an indication or expectation of performance in live market conditions. Unlike live market performance records, simulated results do not represent actual trading. Also, because the trades have not actually been executed, the results may have under-or-over compensated for the impact, if any, of certain market factors, such as lack of liquidity. No representation is being made that any account will or is likely to achieve profit or losses similar to those shown.
Funded accounts may be cleared through live third-party market liquidity providers, internally through matching counterparties or through our own counterparty operations. Regardless of how trades are executed, the trade data (current bid and ask) are real market quotes from third party liquidity providers.
Any trader featured in our website is for marketing purposes only and does not reflect the performance of other traders in our community. Statistics show that most traders lose money. Individual performance is not guaranteed. Trading involves substantial risk of loss and is not suitable for every investor, trading activities referenced by or undertaken through our services may not be suitable for all persons.